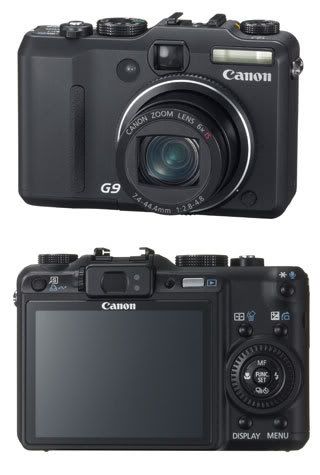 Just recently, we bought this camera called canon G9.
cooollio
what i like about this camera is there's manual and auto
the manual its not like damn advance kinda type but is more than enough for normal use.
but i really need to sit down and read the menu
-__0
before i go to Pulau lang tengah!
Aiyark! concentrate on studies first wey. deng
Outdated pictures
then Melacca, joker street.
<3 color="#000000">14-03-2007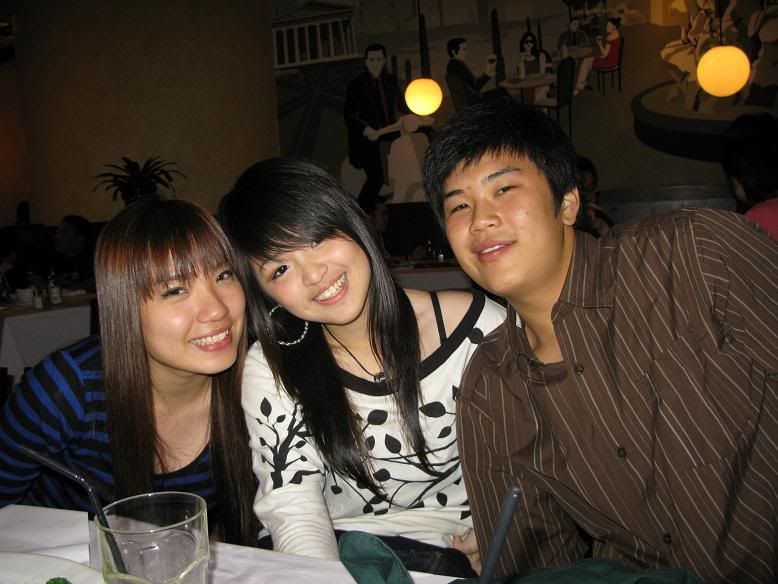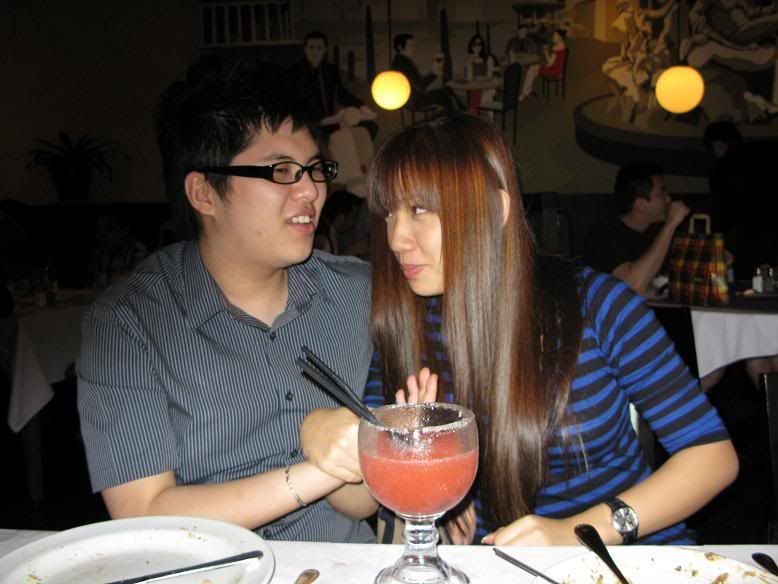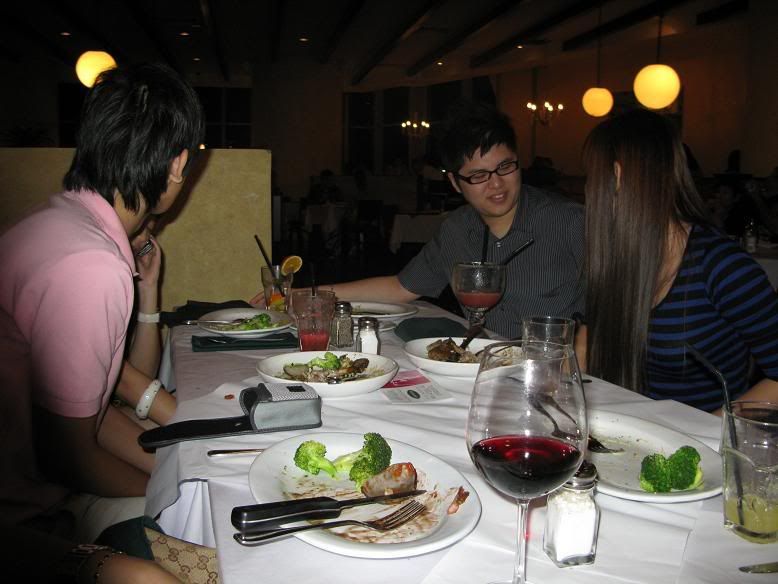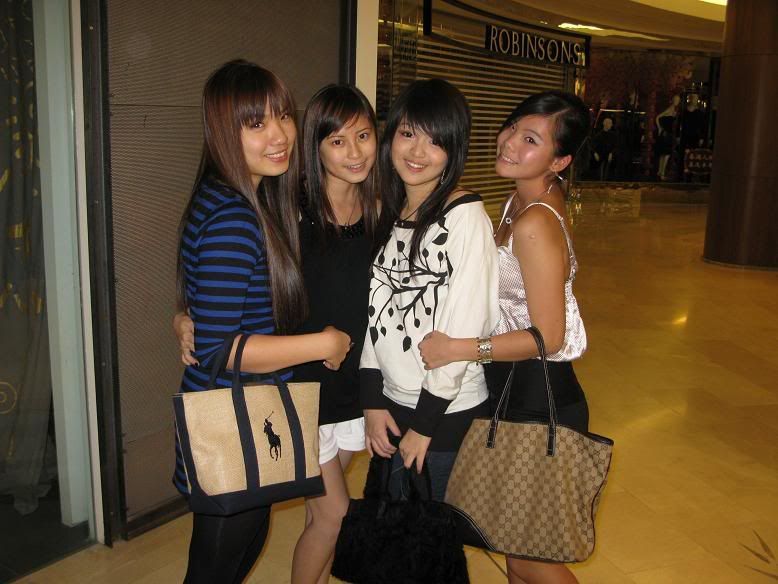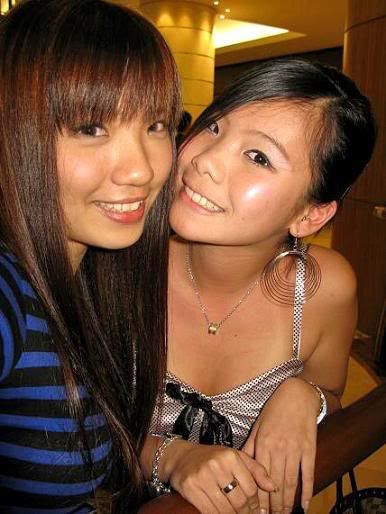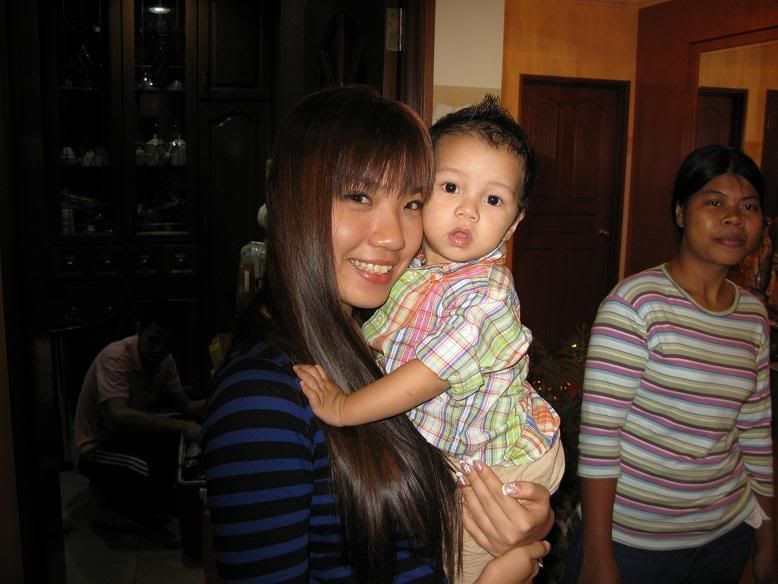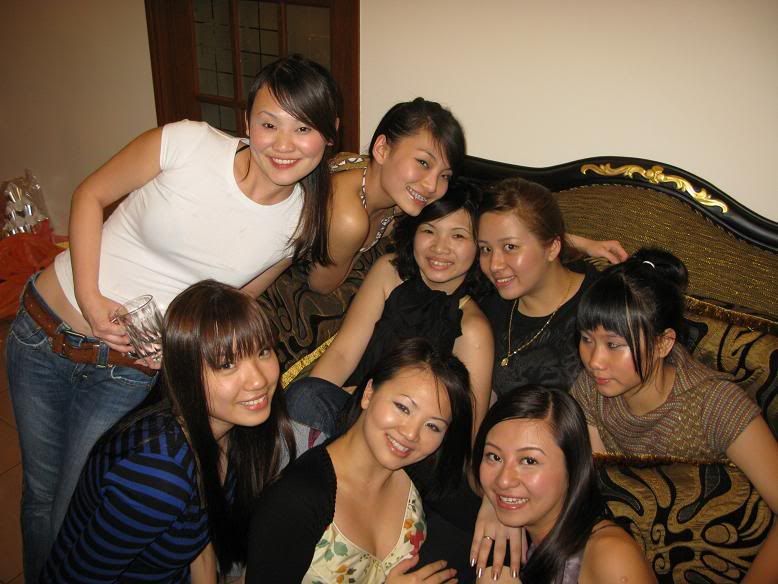 The How's family!

three more days to finals
this week suppose to be a study week, but i am still going to college.
exam tips wey, how not to go ><"
Im dang worried now, i only have two days to study which is tmr and friday.
actually i should start revising my notes now.
but i haven finish blogging
-_-
why not weekends? like what i mentioned earlier, granny's birthday at Port Dickson.
each family have to come out with a performance, and everyone have to participate.
another coolllio
From the saw's family!
Title: The tale of Choo's sister and the mother.
Synopsis: A comedy reality drama revealing the lovely sisters as well as Mrs pollypom(granny) , daily routines of theirs,cat fights, bitching, and unfulfilled dreams become true.

ahh, tmr got meeting about the performance list and all.
im one of the committee
oh shit

time is so SO precious now

will be seeing you guys on sat ;)

bye bye byee.

my hair grew damn fast yorr. wtf!