Day 1

WELL WELL WELL
its like finally the phuket post.
outdated sial
anyway once we reach phuket, the first thing we do is check in
the hotel was ok, and the best thing is just 10 mins walk we will reach the oh so famous bangla road. there's pubs, clubs, a-gogo show, restaurant and etc etc. ;)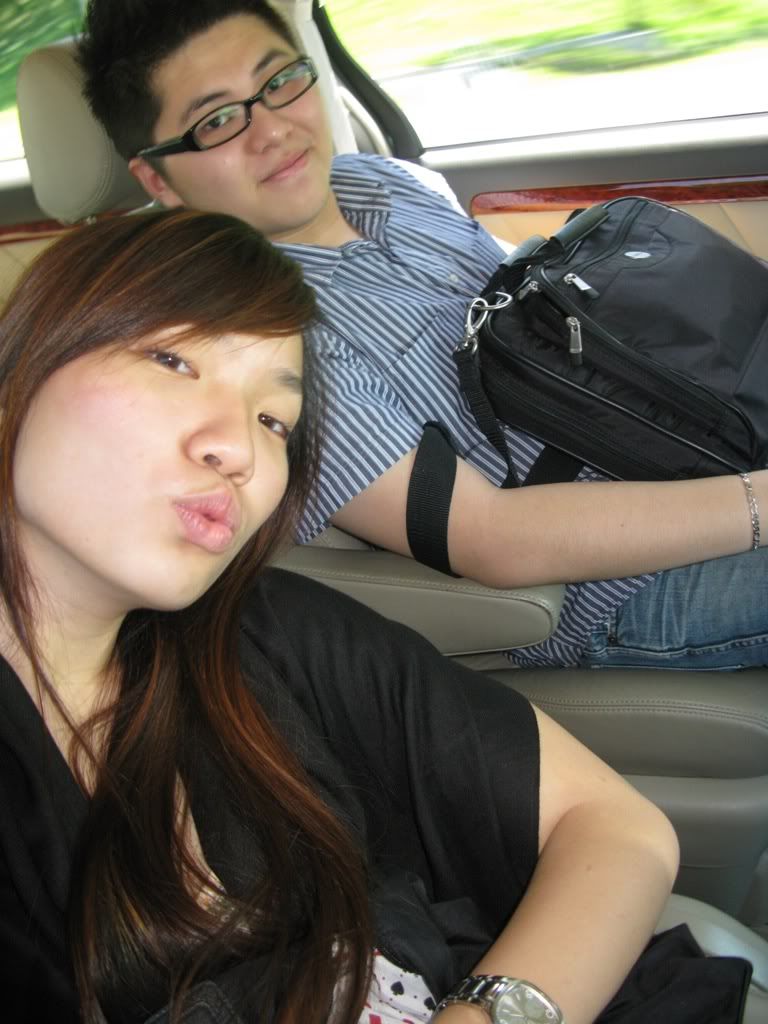 # going to the airport
# the tour leader. tsktsk
# in the airport
# in the plane ;)
after dinner, on the way to simon cabaret..
the show is awesome. the she male is gorgeous!
mahai, i jealous their body man. like seriously..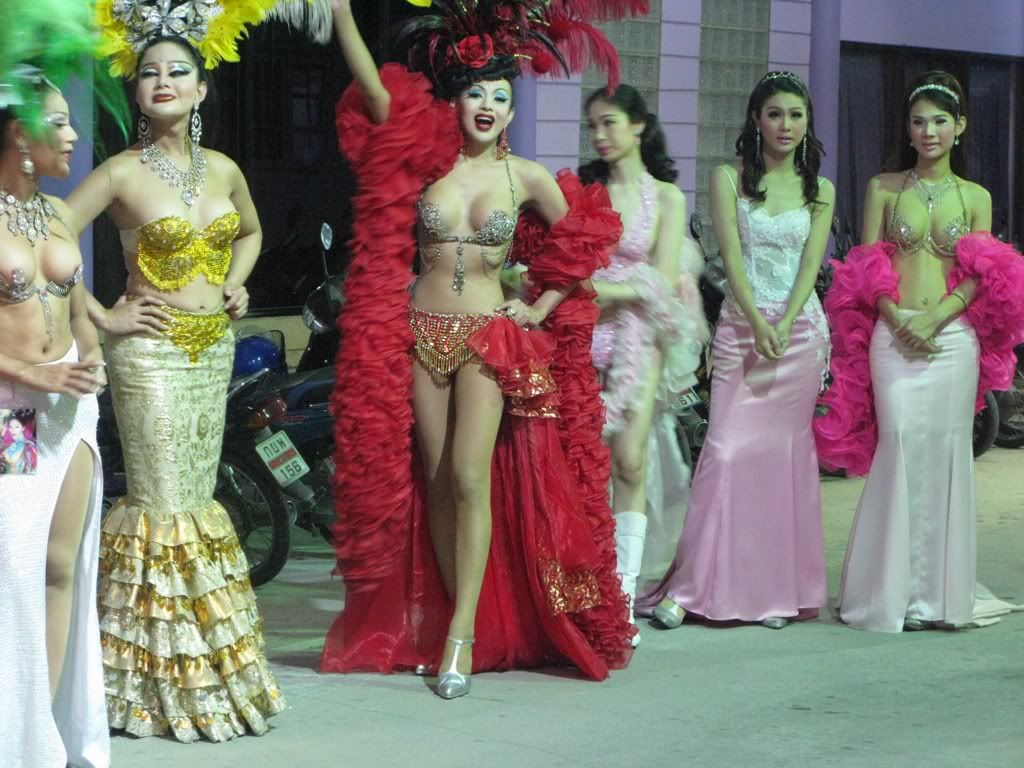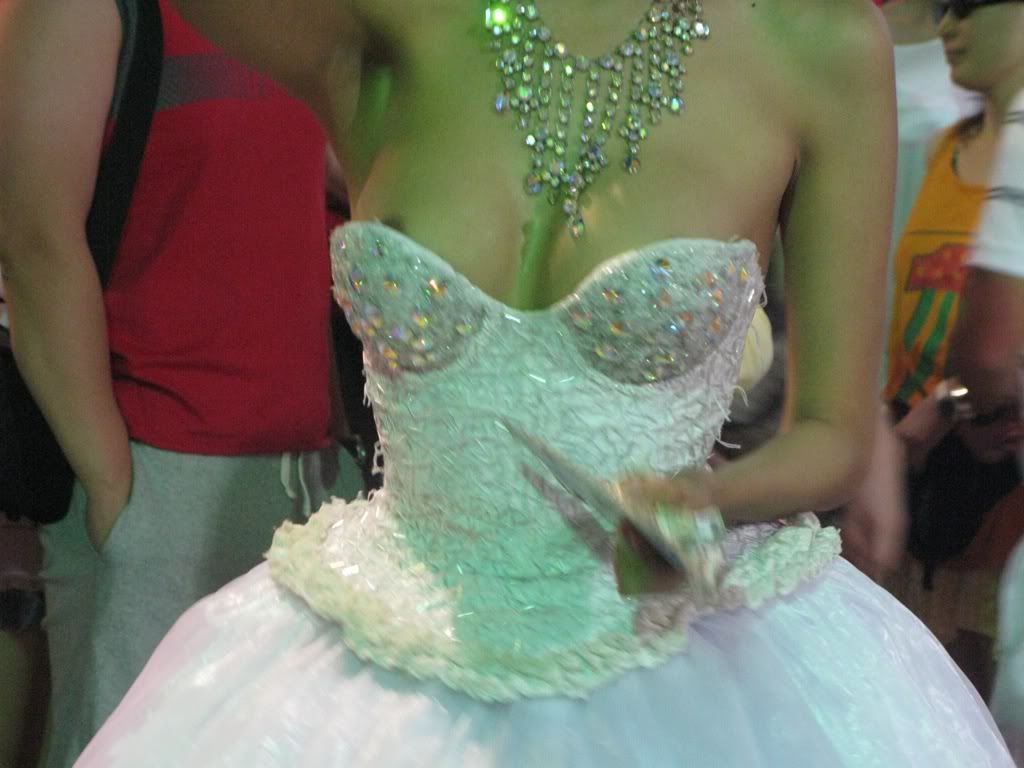 look clearly guys!! - __ -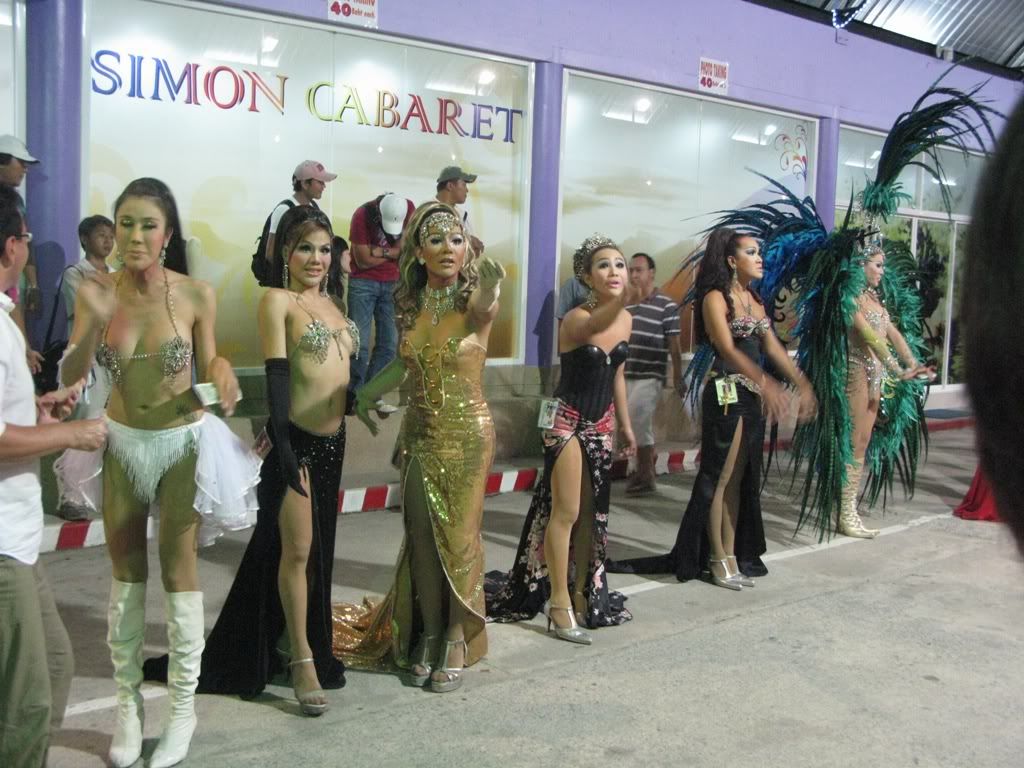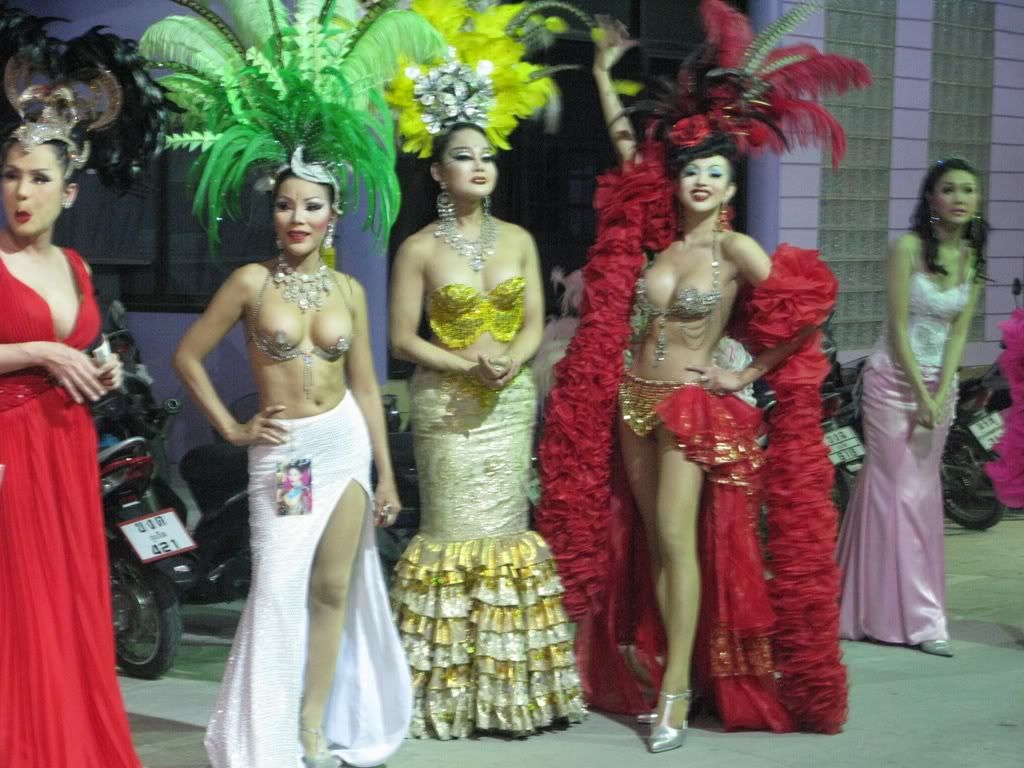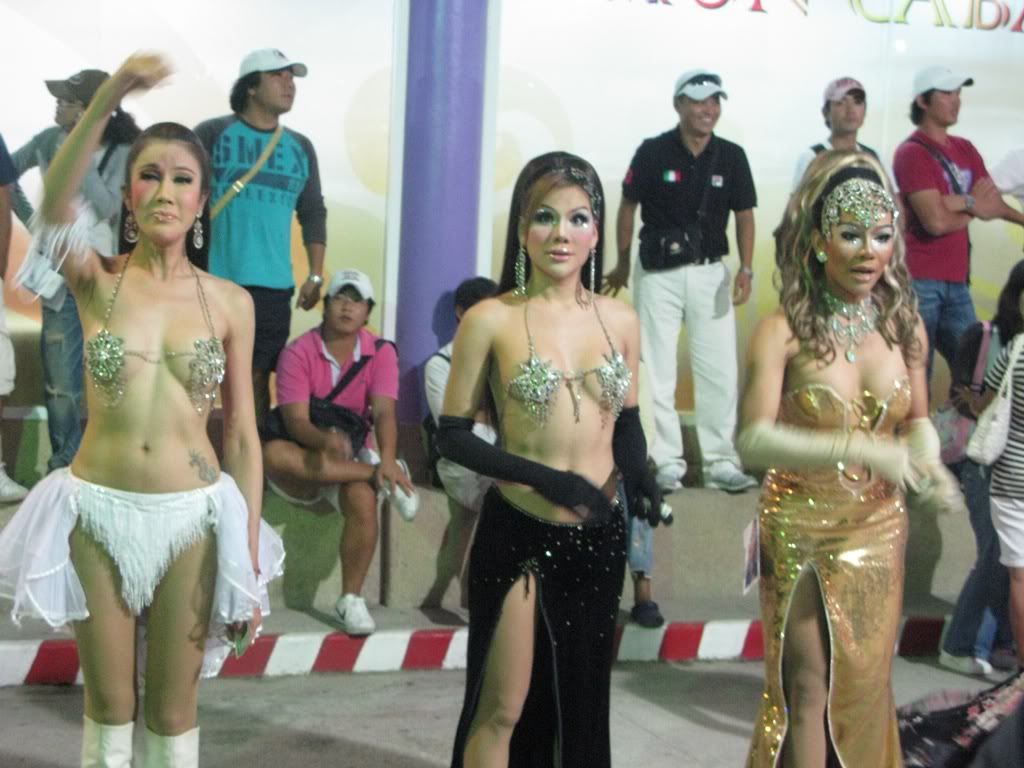 first night, damn excited. dont know where to go..
from the left: sara, angeline, leeyiung, leetien, fara, moi, nixon, prabha and eli.
first night, i pump beer like nobody business. LOL
one bottle is just RM5 in the pubs or clubs ;)
where to find in msia ?!?
wasted on the first night. -___-
alright, part two coming up next post!

___________________________________________________

As for today, went to college in the morn.
and my malaysia studies exam is at 5, so we girls decided to go and catch a movie.

wanted to go for Dark Knight but its too late for us so ended up we chose Kung Fu Hip Hop.
4/10. it's a funny movie but i dont like it!

then went back and do my exam, suckballs again!
hard la, tembak kao kao.
AND
Ladies and Gentlemen
ill be going to
Jakarta
on the 11th for COSMOBEAUTE Indonesia 2008 .Im one of the event organiser ;)
It's a great opportunity for me to gain precious experiences, international ya'll, will be away for a week, meaning 11 till 18th. Besides, my finals is next week. -__-
wish me luck.
Y