Greetings!
finally, ive completed all my assignment. Submitted everything! ;)
and now i can finally concentrate on my finals.
Anyway, currently in college, gonna do some revision while waiting
the bf
to finish his class at 12.But before start doing my revision, im gonna blog first. Due to my really outdated post and pics which i need to add oil so that i can be on the track.
Day 2
Like i just mentioned on my previous post, im drunk on the first night, totally wasted! So its so hard for me to wake up for our city tour. But since im the tour leader, i still need to drag myself up! omg. the feeling is damn sucky.
dizzy,wanna puked but but its not coming out ;/


So lets move on, we visited alot of places.
Cashewnut Factory, Gems factory, T shirt factory and etc etc
*lazy to mention all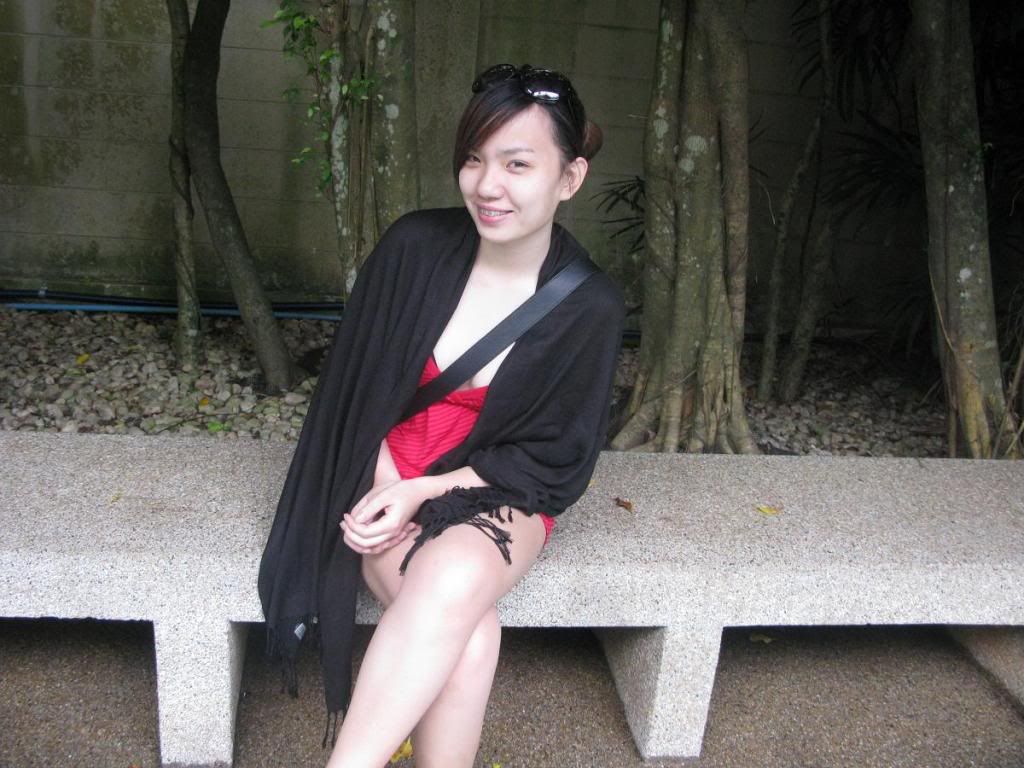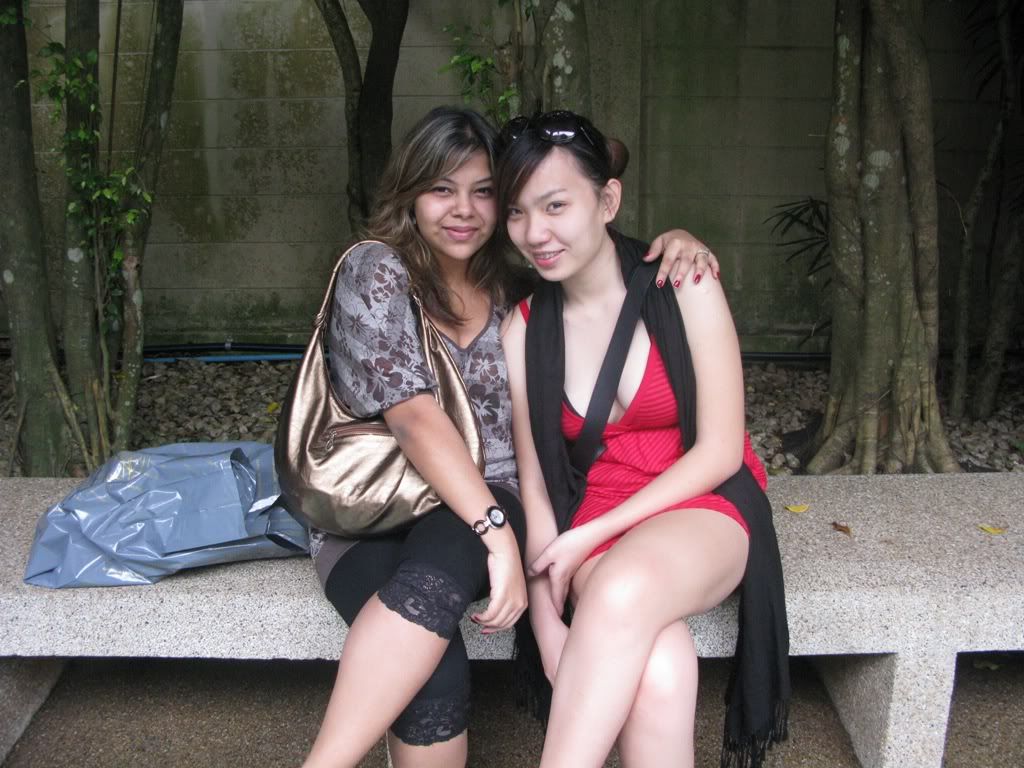 Fara and I
*dot dot dot ;)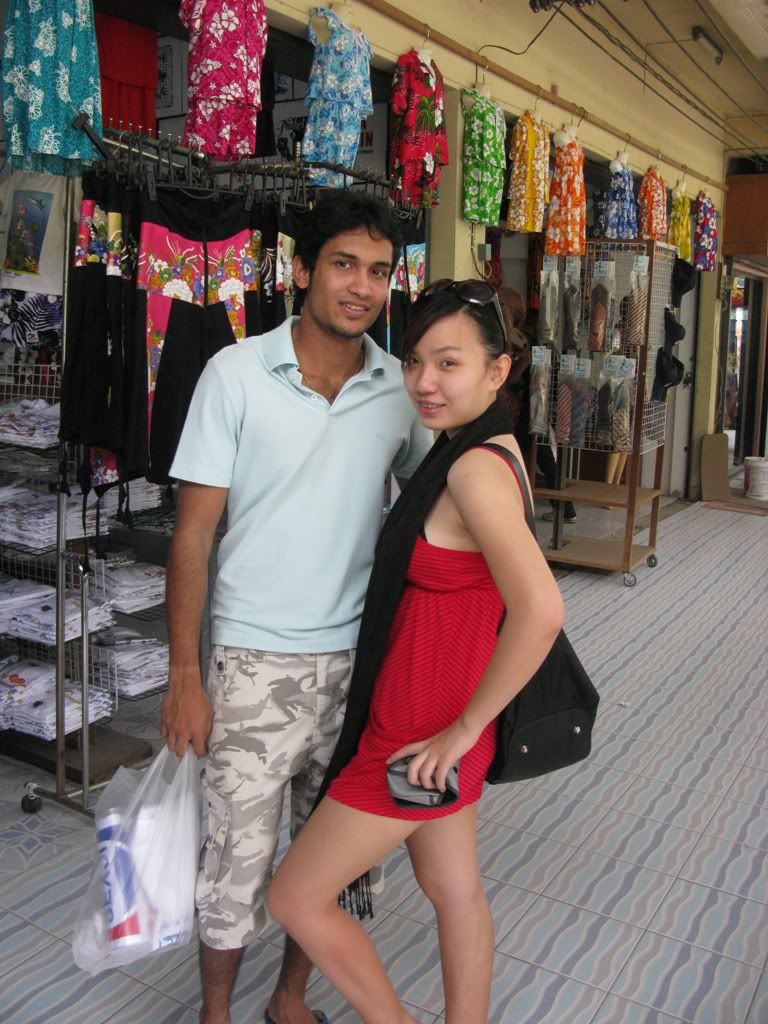 Prabha and I
the bf and I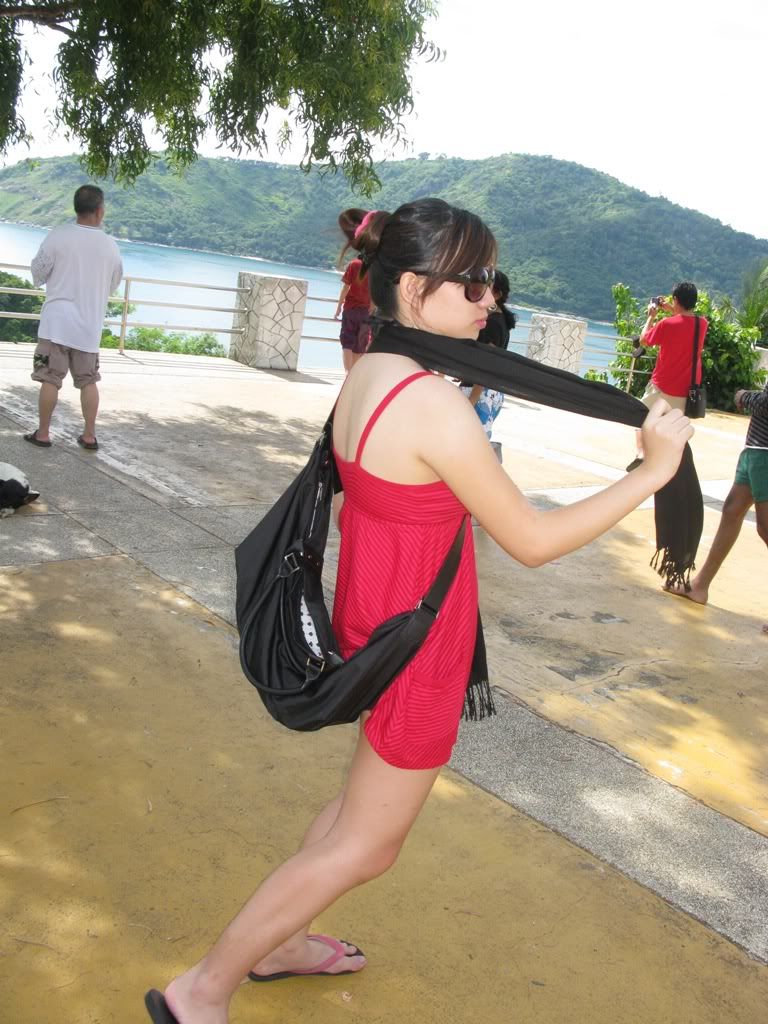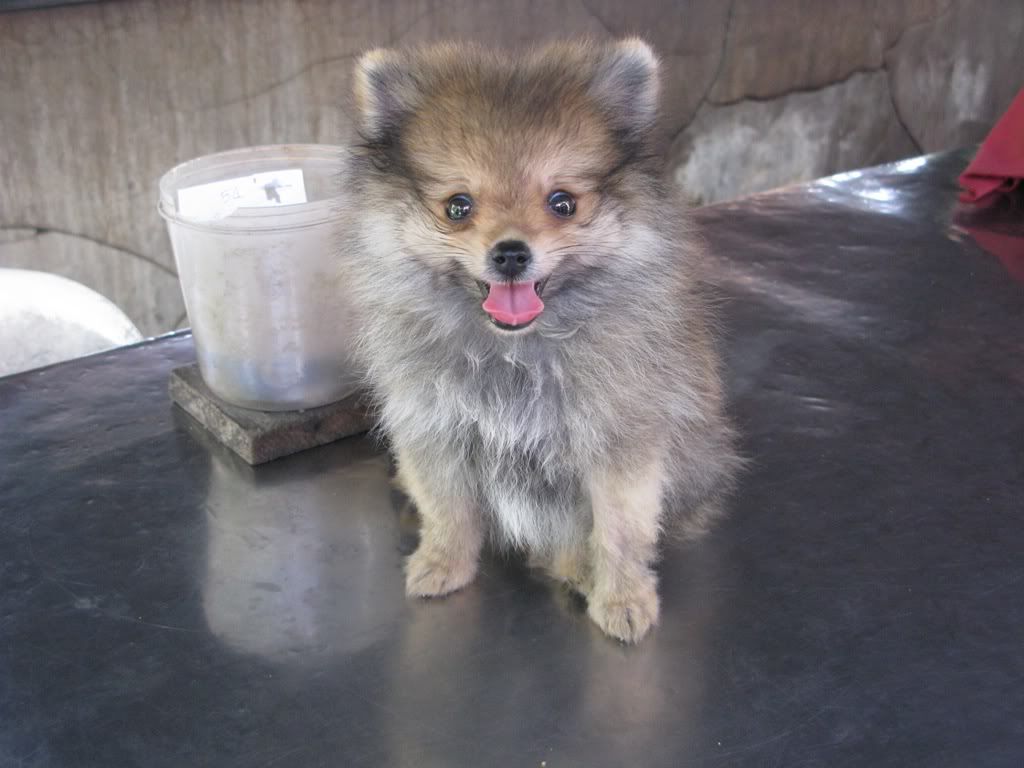 The cuttest dog ever! *winks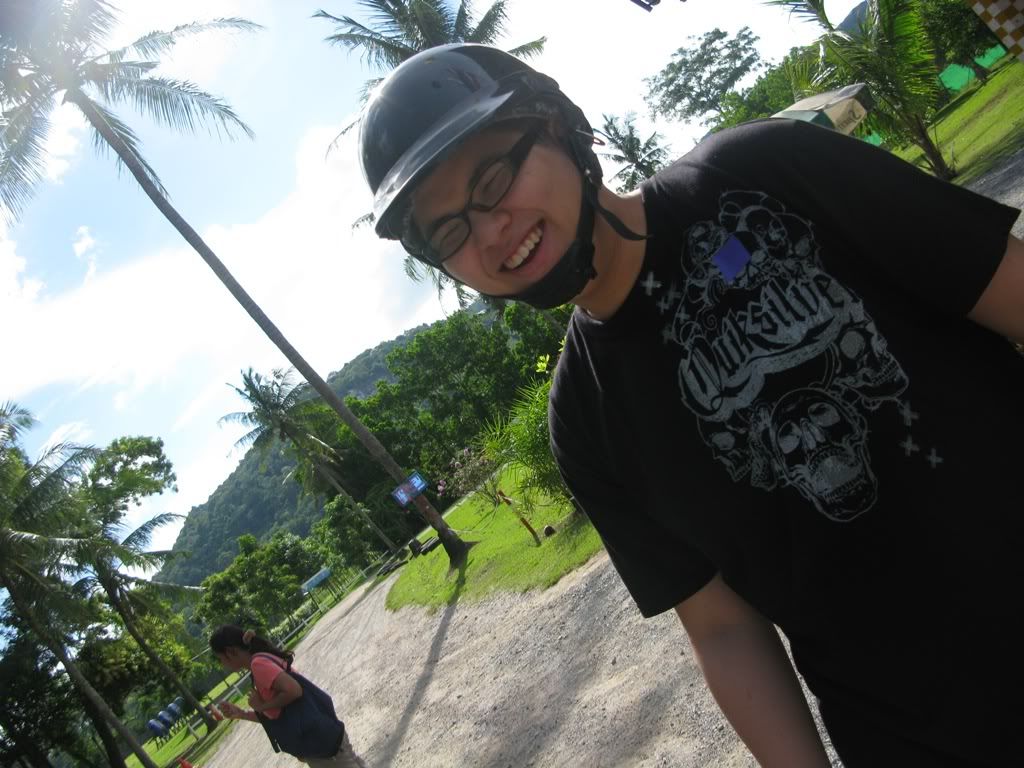 you look good in this pic ;)
us.
us again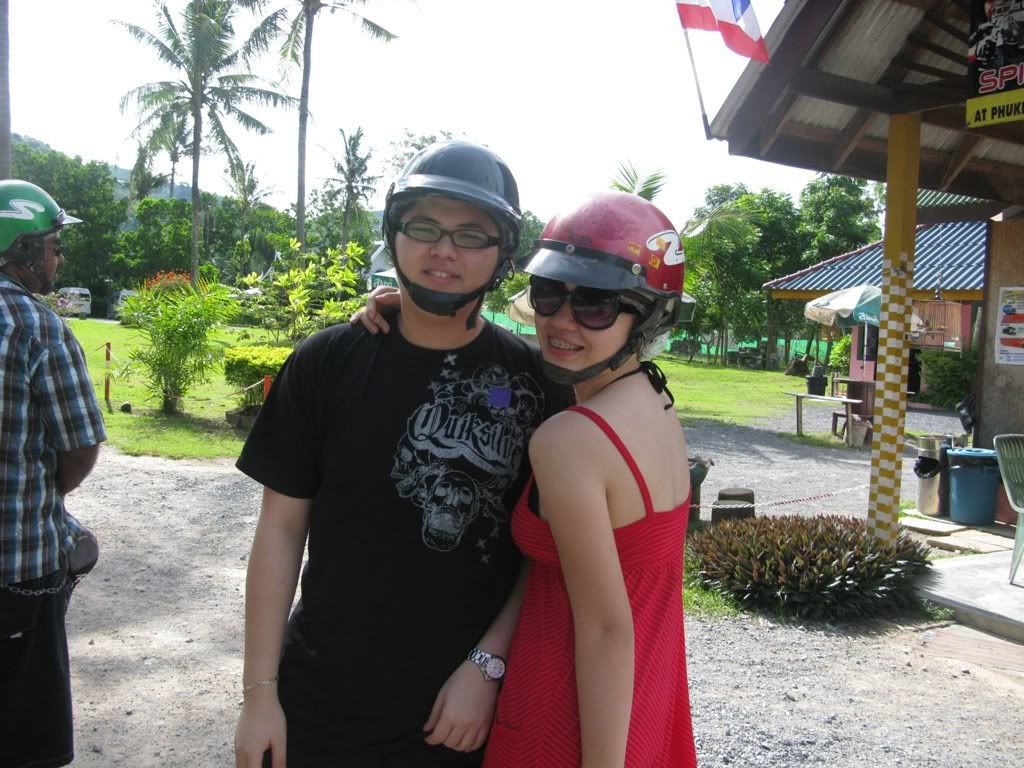 and again! ;p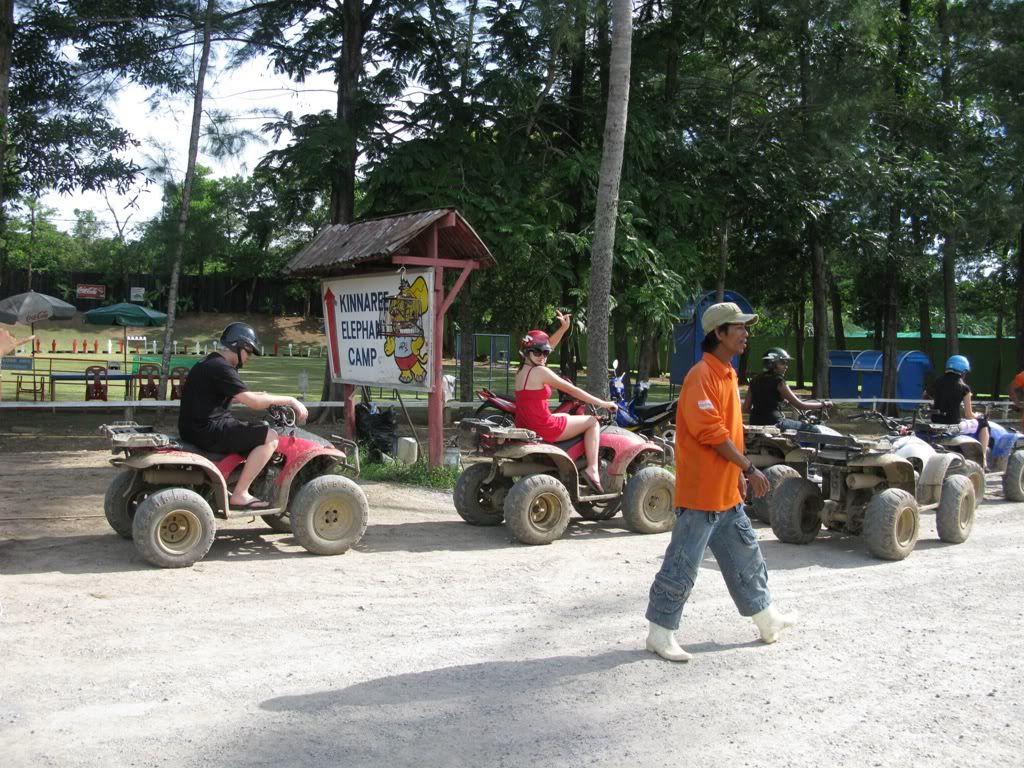 its time for extreme.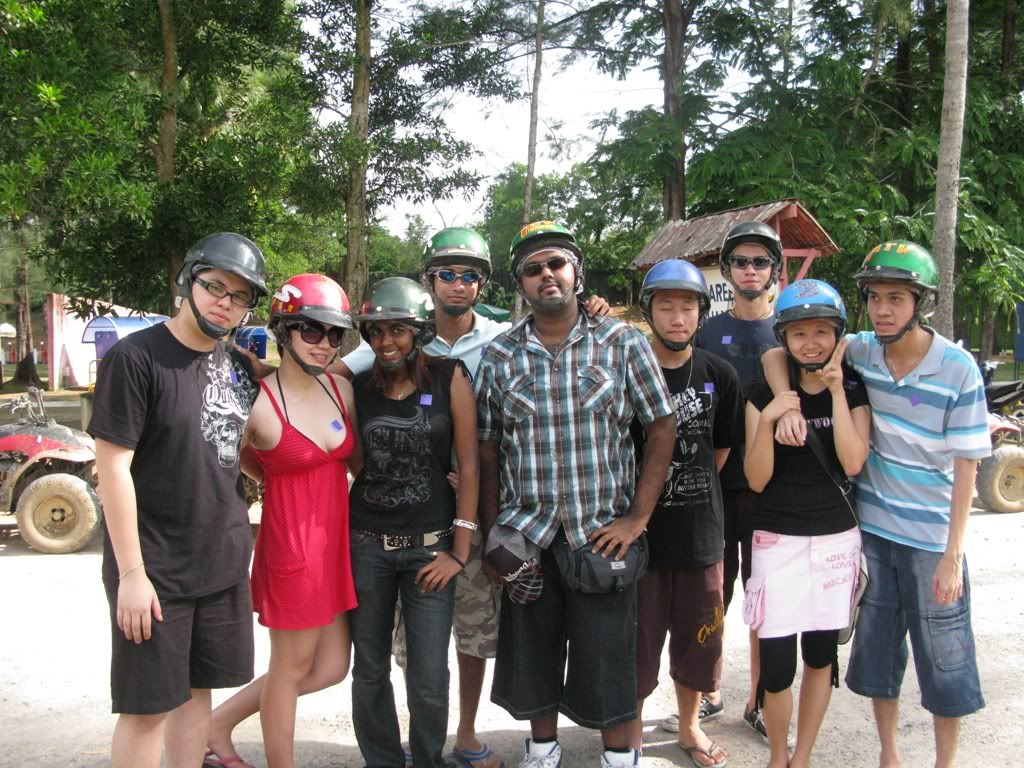 the extreme gang! the ride is awesome, but its scary as well.
you will see elephant beside you when you're riding
After the extreme, we went thai massage for two hours!
*ahhh, this is how we enjoy life!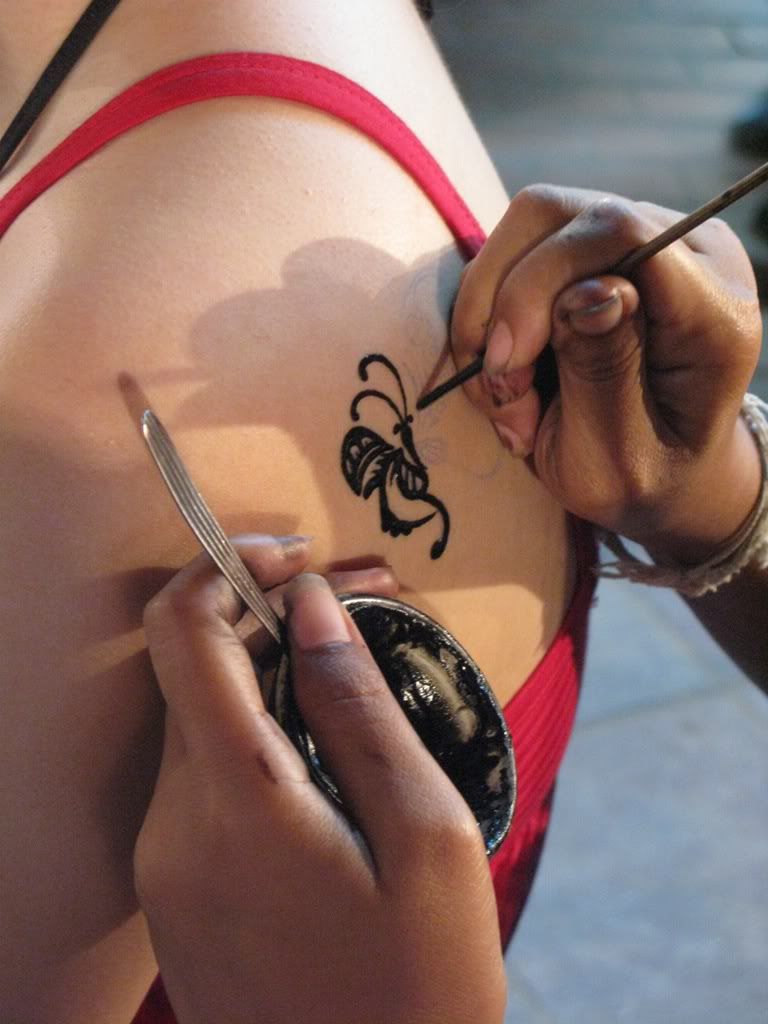 *syiok sendiri
Dont blame me, i can't get a real one lah!
well you know
alright, till next time guys.
Study mode is on