Yeap, my final decision was
Toshiba M200-E439
!
yay, exactly the same in the pic!

yor, i got webcam already wei
webbie anyone? ngek
oh well, im back in bloggin again ;)
sorry that i neglected my blog for few days already, really damn lazy wey

dont have the mood to blog thou
btw, nothing much really happened these days
On tuesday was down to kl to download all kind of sofware that i needed.
i sayang my lappy damn alot ok
cause hmm it was my first lappy ;)
alright, cut the crap
proudly present,
Lang Tengah part 2
hehhehehhehe
i know it was damn long ago, dont mad k
*mwaaaaaaa
Day 1
Marine park
*if im not mistaken
this place was heaven!
holly cow, you know there's all type of fish and its scared me at first cause i was holding the bread, aiyo!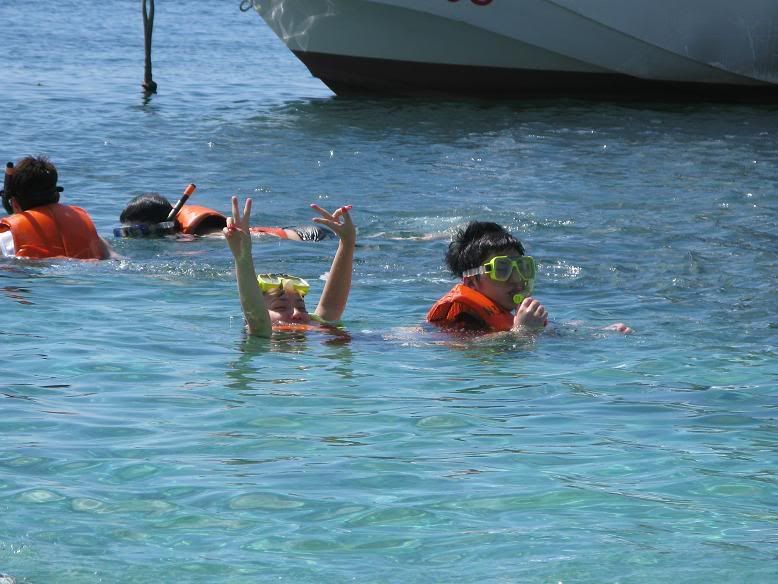 yeap, tats me ;D
fishes, oh ya theres loads of nemo.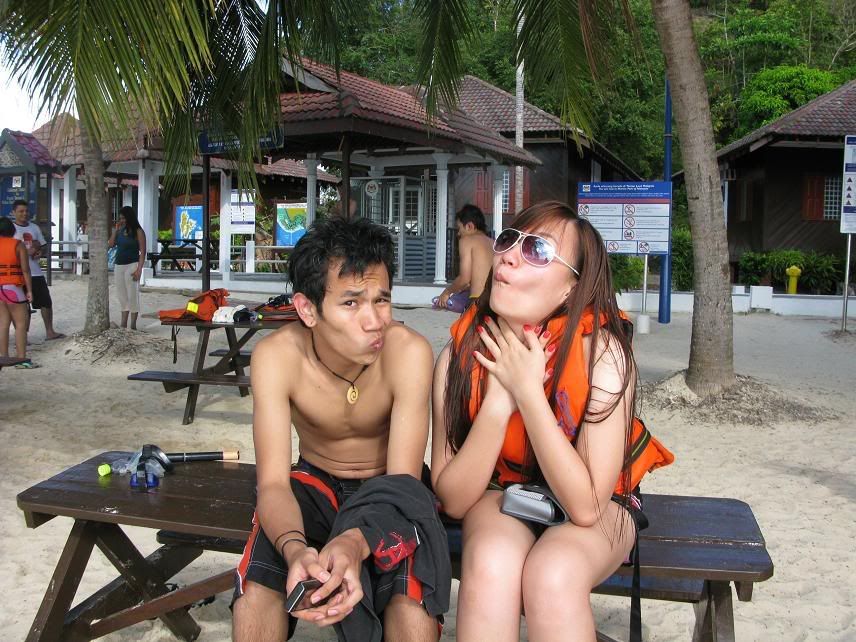 Faris sayang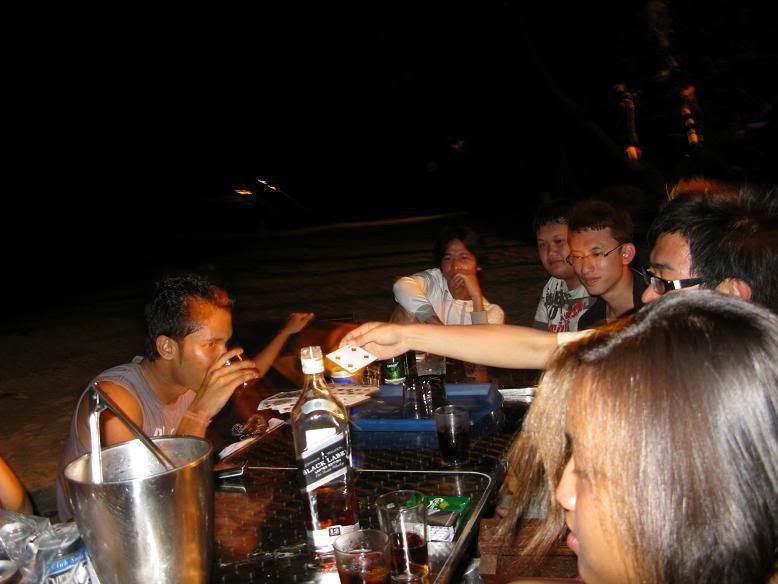 first night yo,
we carried the tables and chairs to the beach yor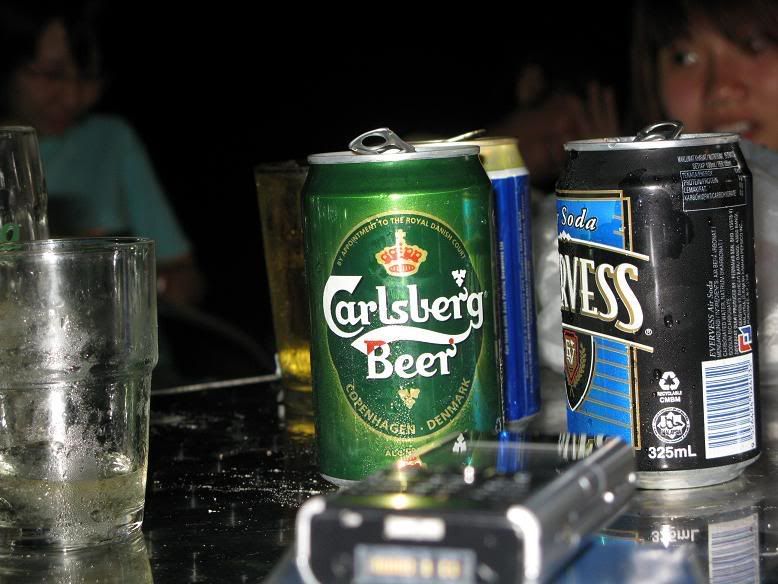 fara ;)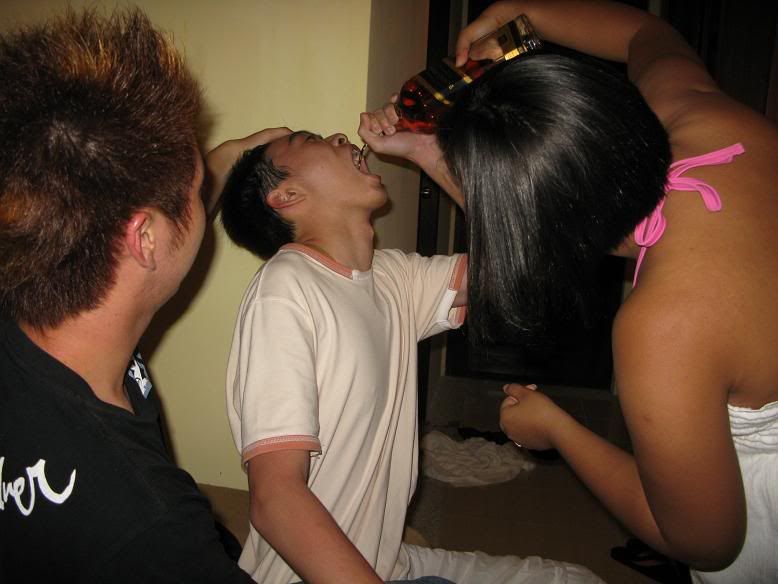 *insane- ness
The next day,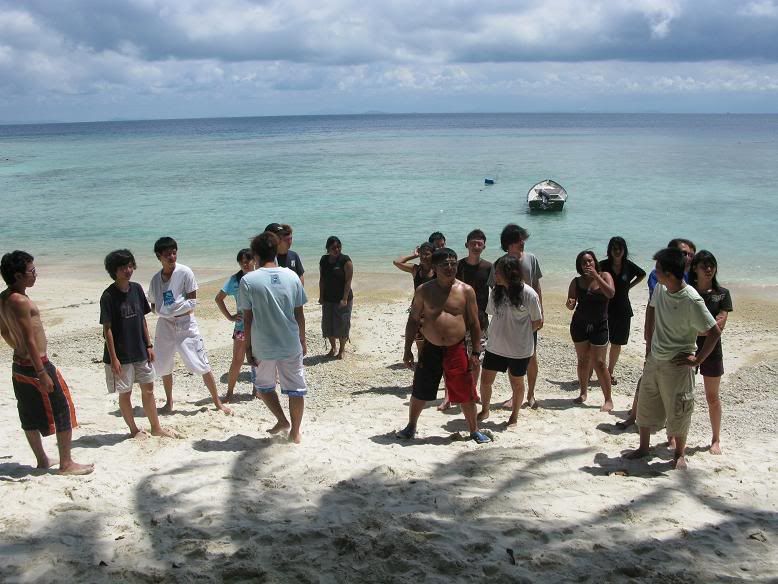 we have our tele- match!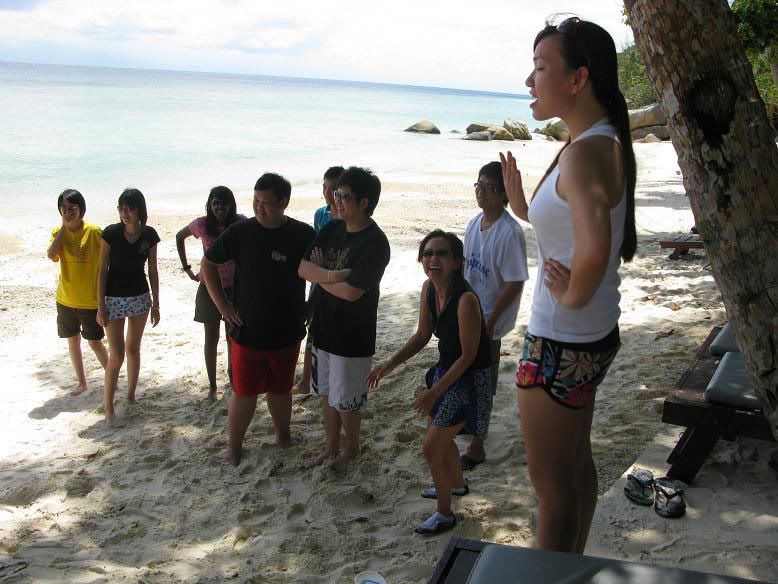 ..... hhehehhehe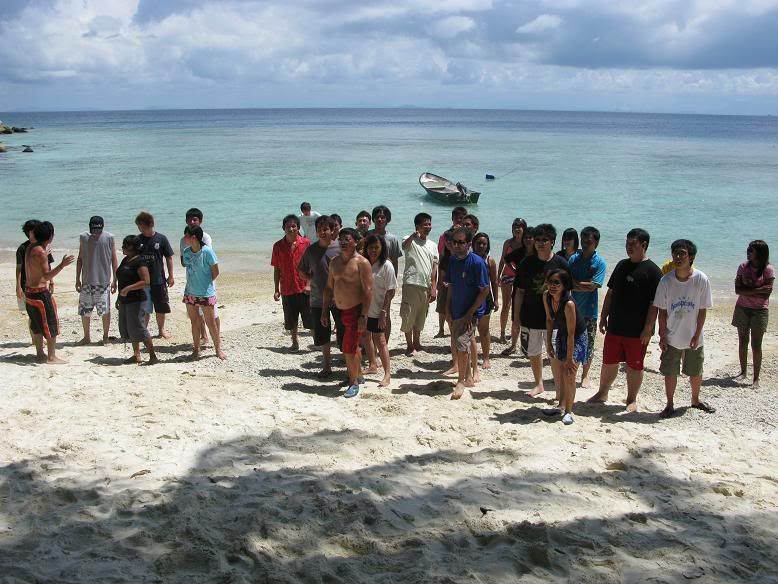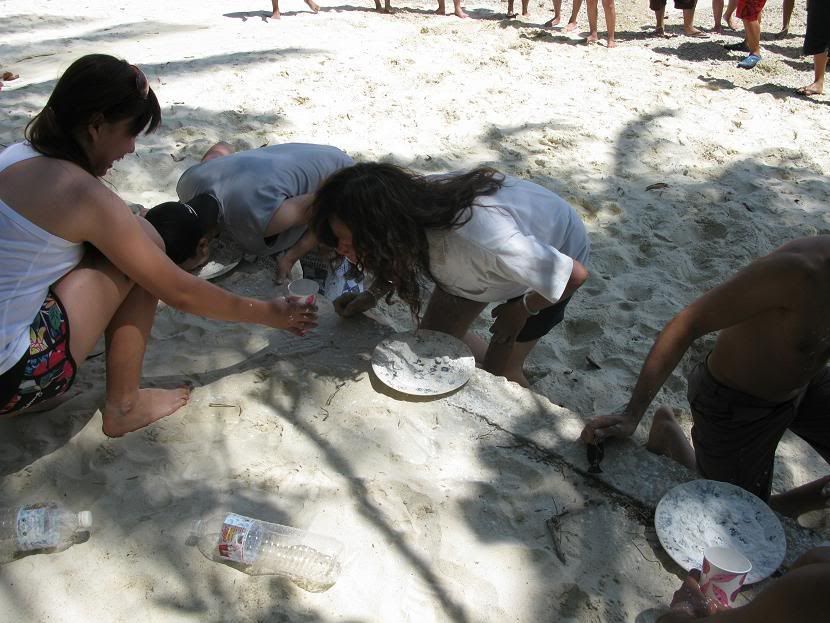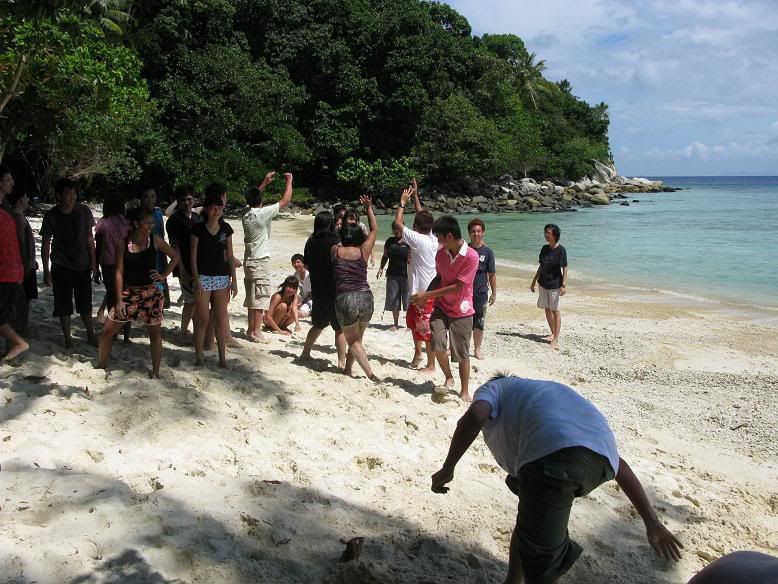 tats my bestie aka my lovely classmates
anyho, tats lee tien and angeline ;)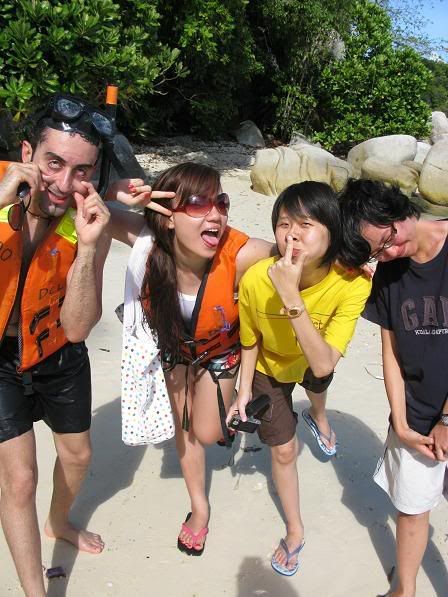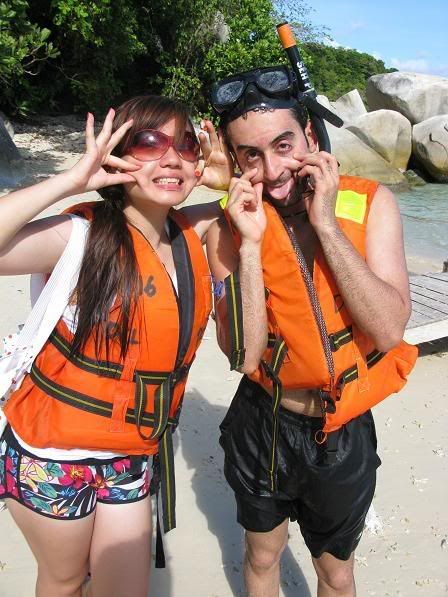 tats HAMEED, the joker OR mr bean
awww, i miss him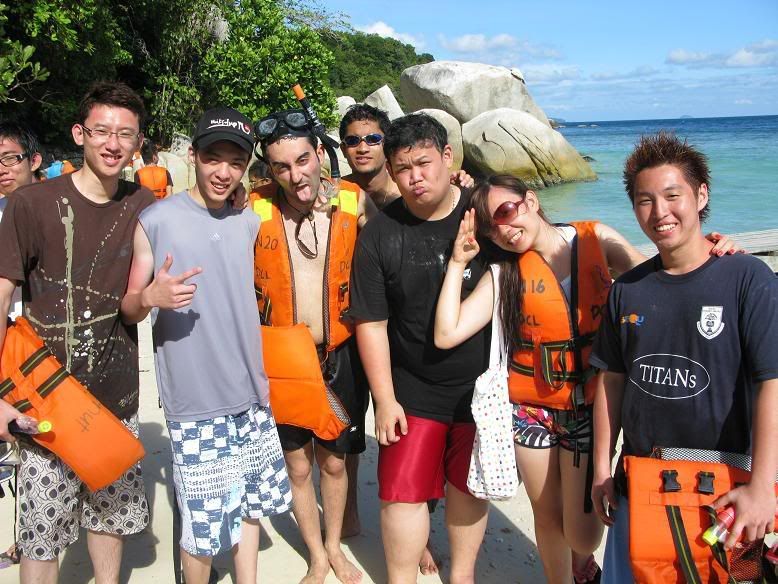 #1
#2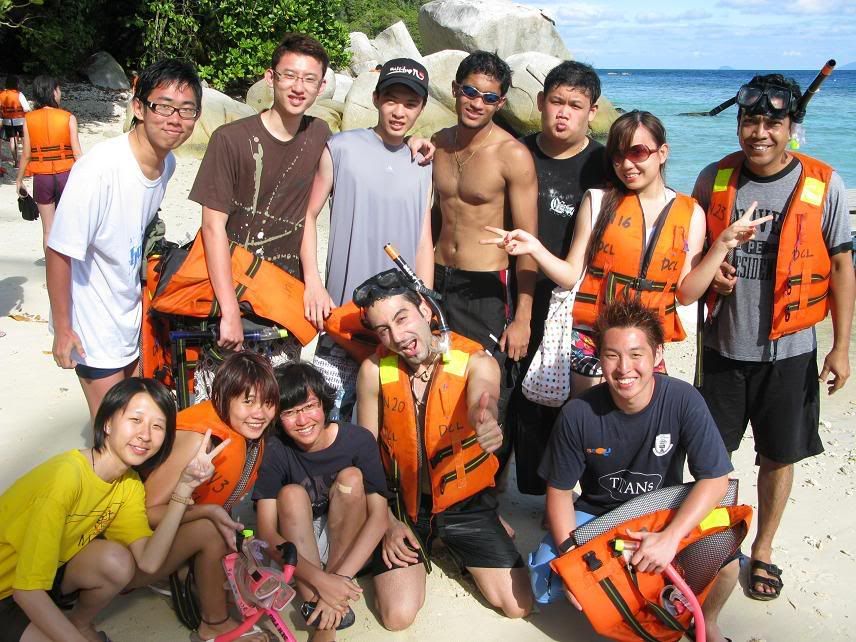 #3
Last night.
party at the bar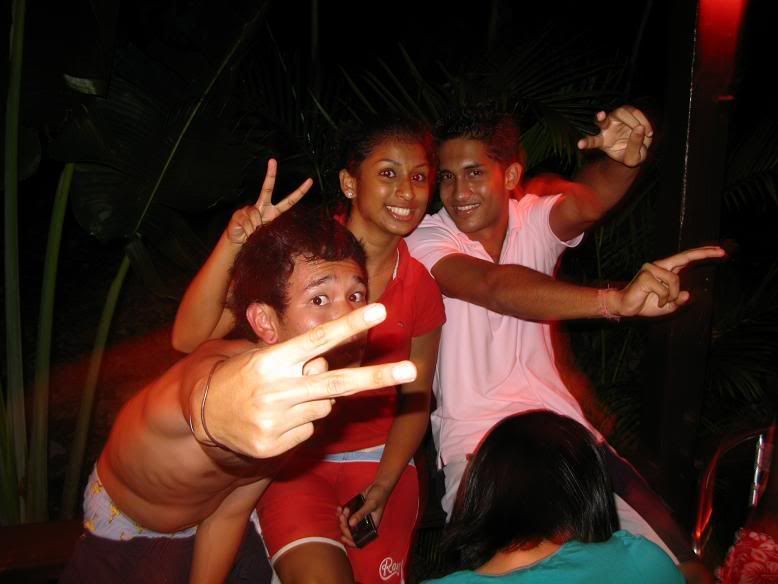 L O L
i was tipsy la okay, my eyes was dang small!
i know i know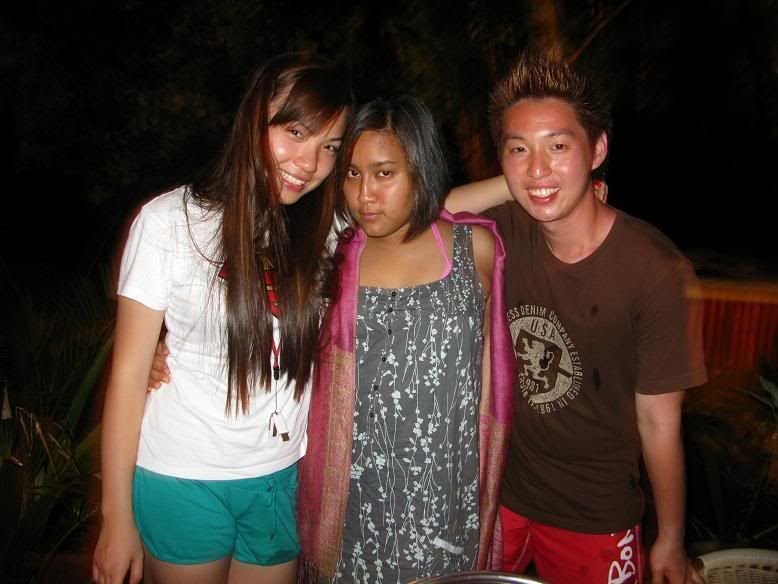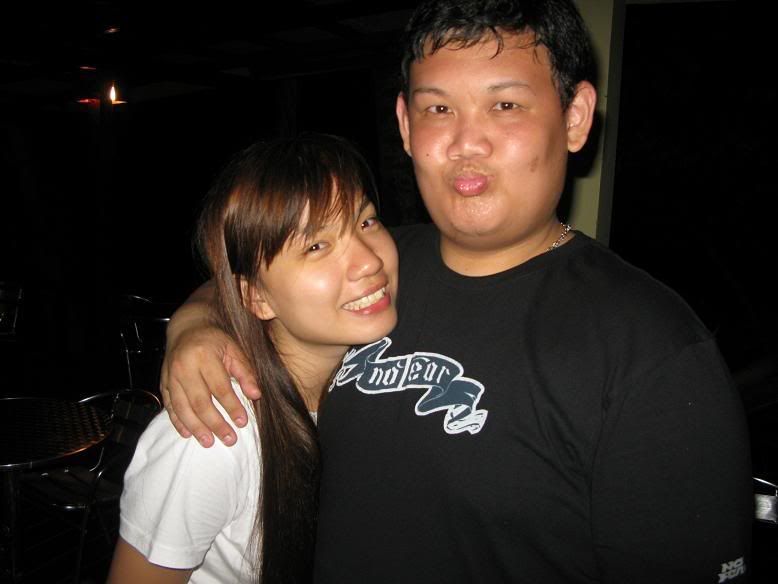 the big man ;)
very sporty uncle, he's just like a us, teenagers!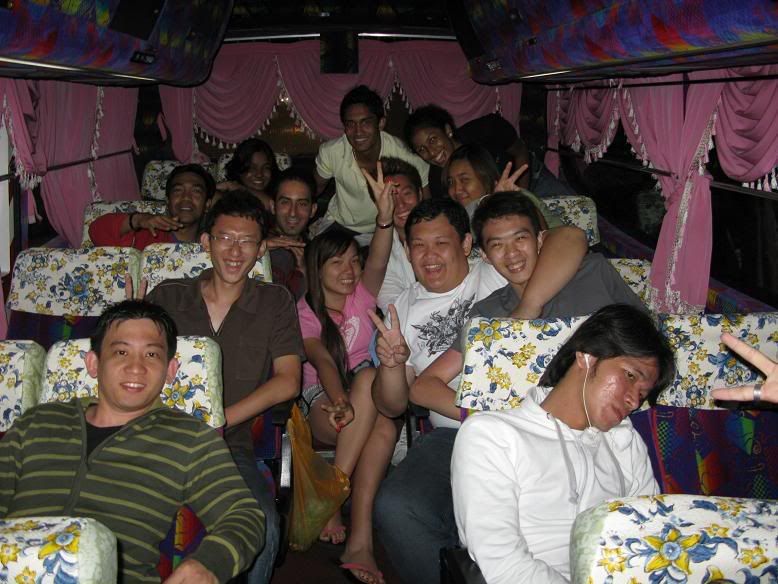 very
*

ng sek tak
them lor
never met up with them after the trip, but really glad that i met all of em
i think should call them up for drink ey

;D
tats all for now peeps

<3