Melbourne aussie -part 1

well i wont go that detailed, cause im a lazy type of person
enjoy the pics guys!
singapore airlines- thumbs up for the service
*scroll down quick i look damn pale. hehe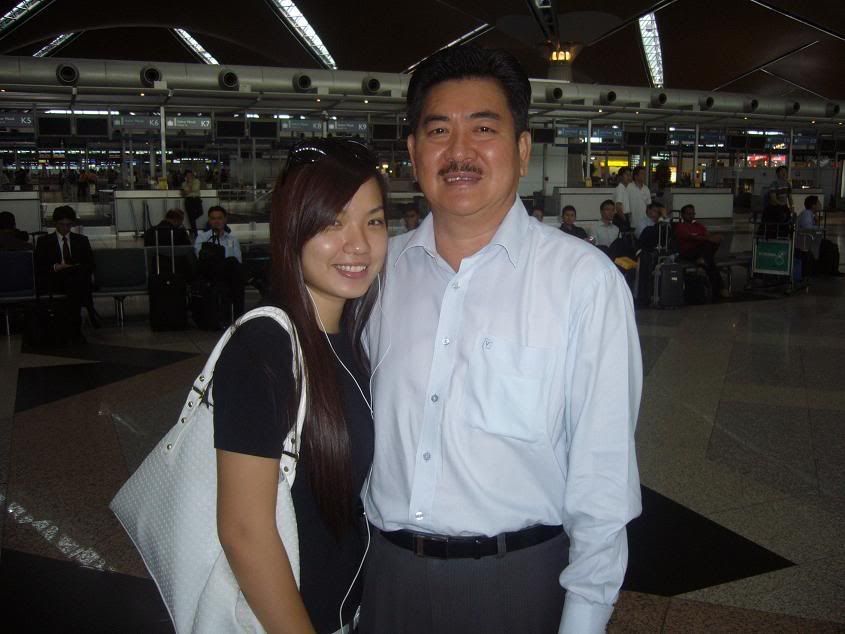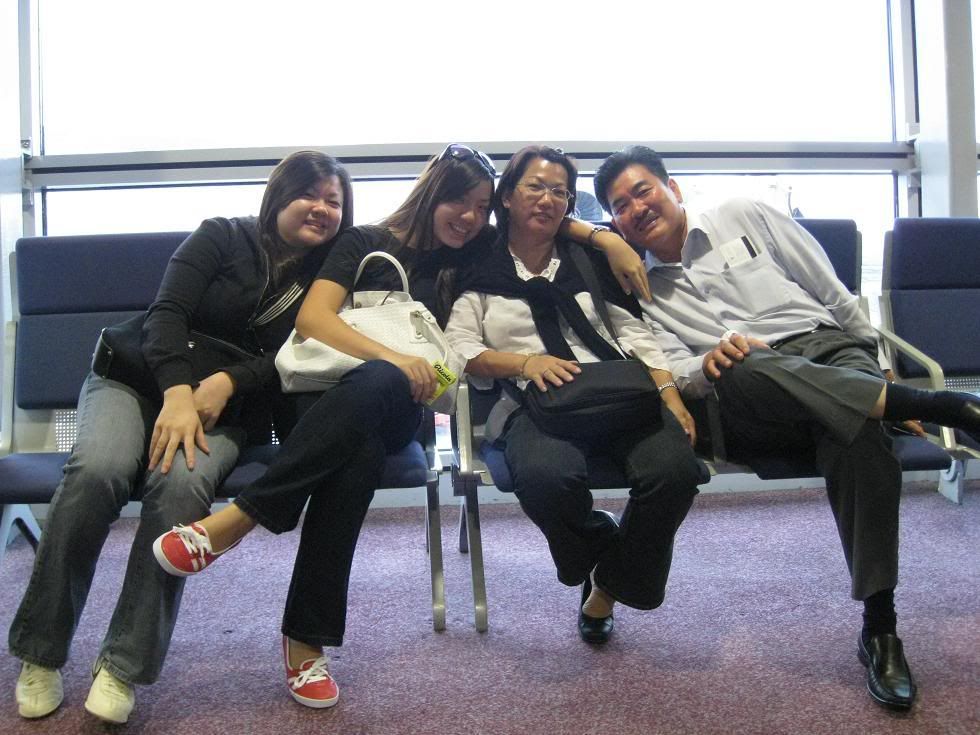 jie, moi mum & dad after check it.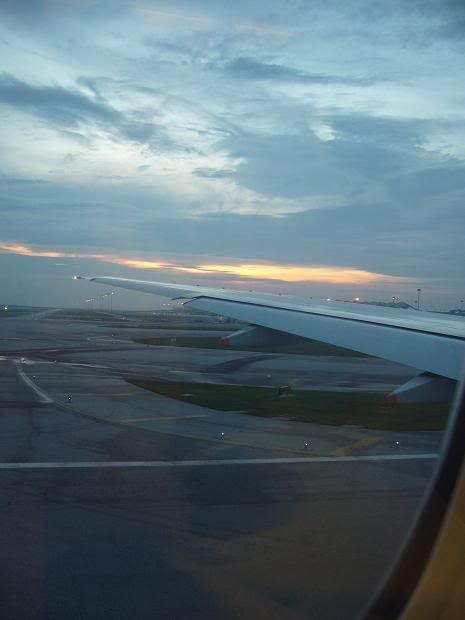 i dont like to sit aeroplane -.-
but i love camwhoring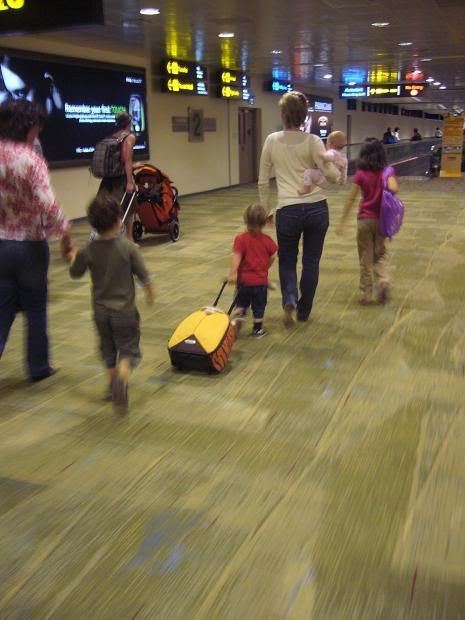 cutie pie
hotelSophia, it was not the best hotel nor 5 stars hotel.
it was just a 4 star hotel which quite near to the city
and and its real clean and comfortable
in the park ;)
*ahhhh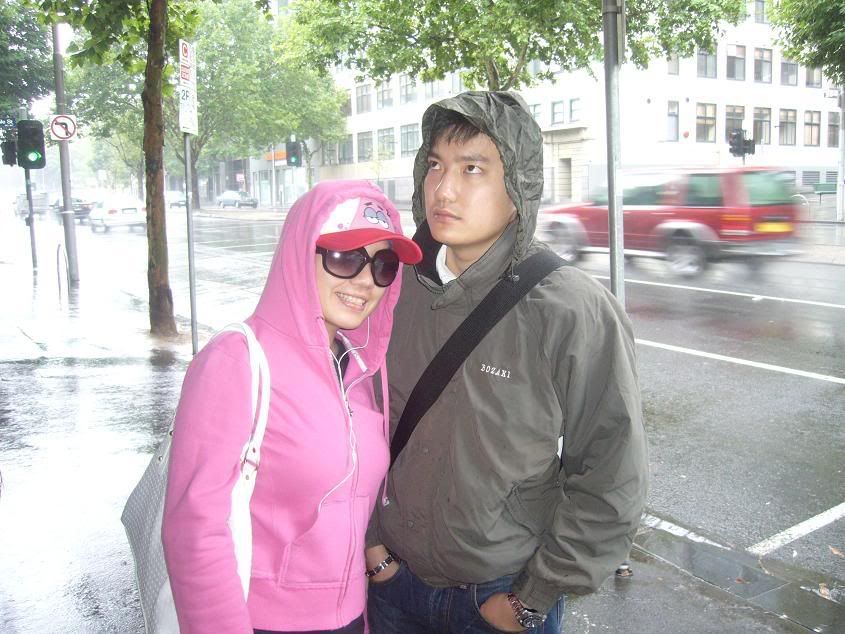 almost everyday raining, and its really cold
i look like a patrick star. lol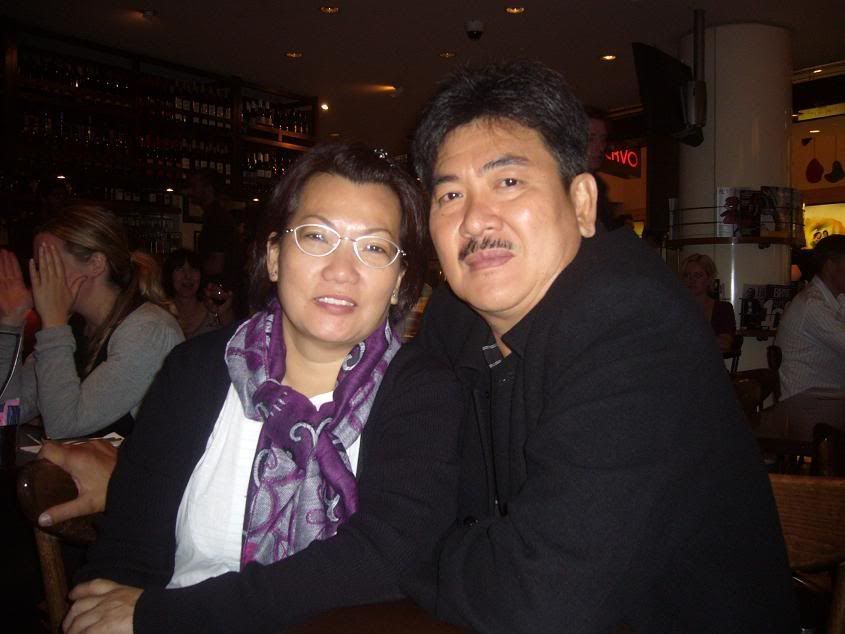 aww, we got a wonderful trip. thanks dad & mum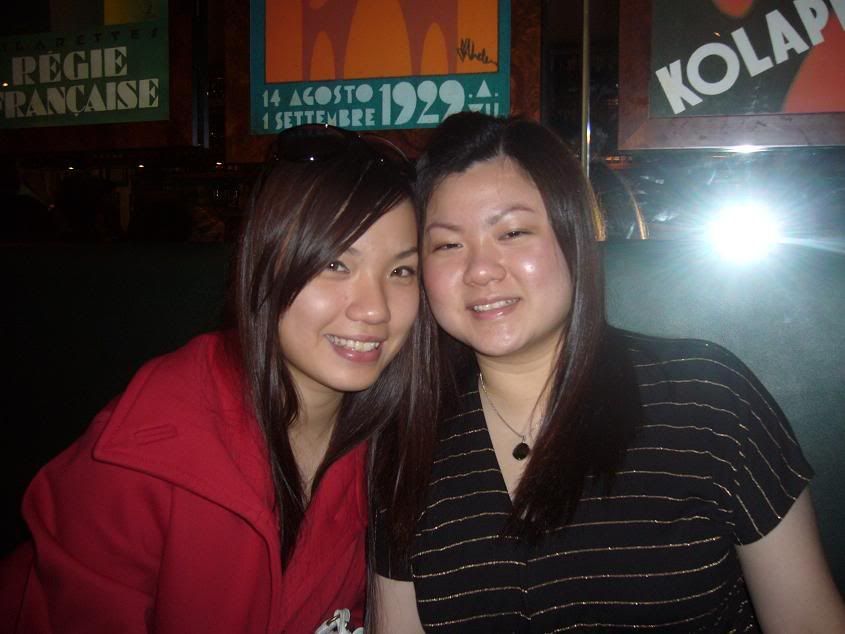 CASINO
alright, it was my first time lo
im legal for casino and clubs and also striper club in melbourne.
-but not all of em la. blaa! i mean striper club
i was

@.@
in the striper club which is the Gold Finger
the girls are really hot and the guys are really rich.
willing to spent hell loads of money to get *more* from the girls!''
aight, mum nagging i need to pack my stuffs!
to be continue..

off to setiawan@ pangkor

ta! miss me <3