This was last Friday at Edmund's place!
we finish the one litre of CHIVAS BABY!
and dah lah, someone K.O, someone vomited like a mad person
HAHAHHAHHA, loser :P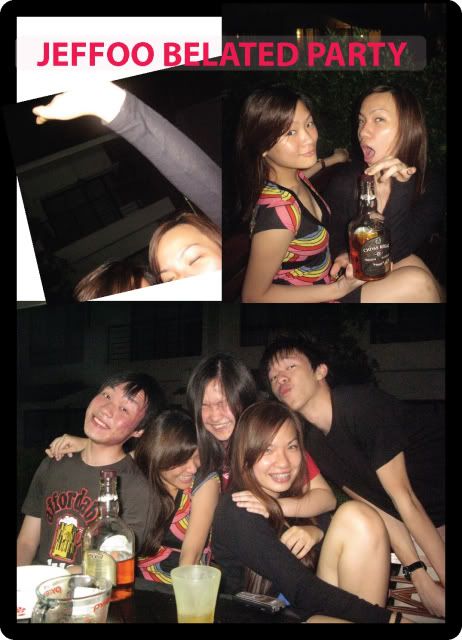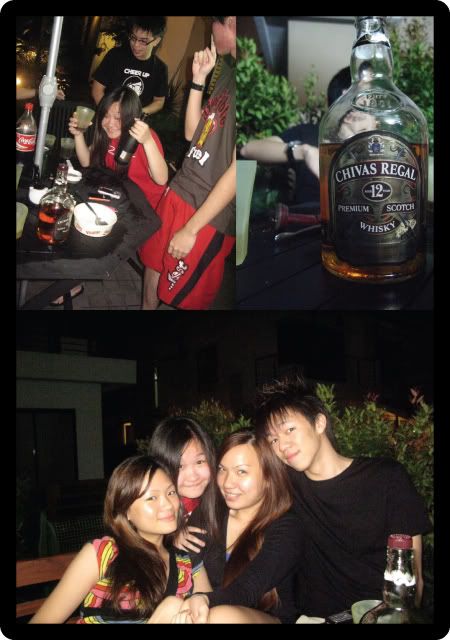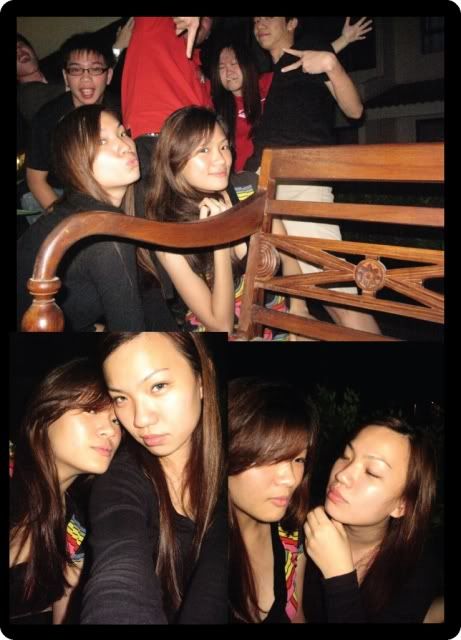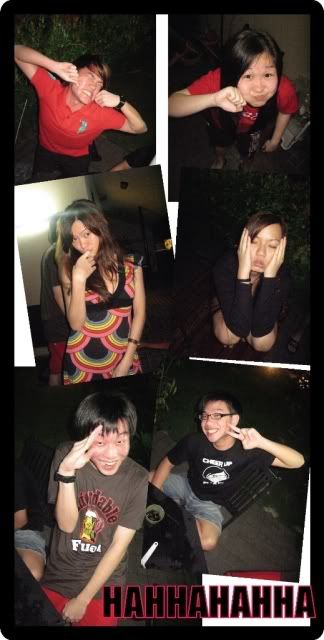 the different styles of camwhoring -__-
Kacau lah, chi wynn and jeff.
We're having photoshoot session okay. wtf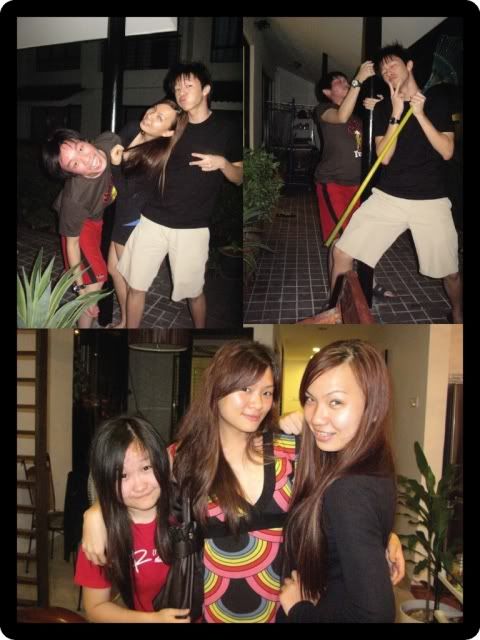 *mwahsssss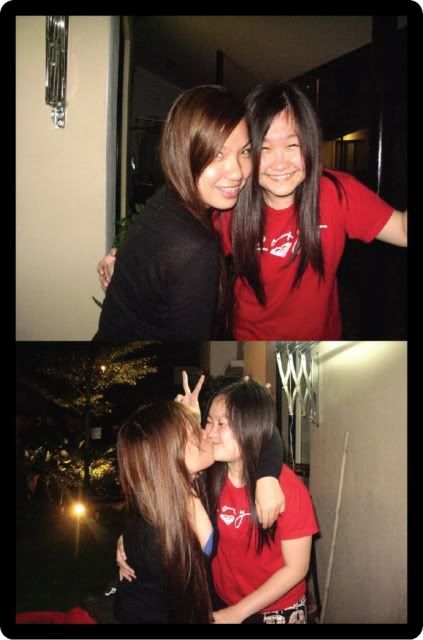 the lovely su su.