On the Saturday, afternoon was at KL for AIDS Campaign Briefing, but too bad i can't be the volunteer cause i am so not free this
saturday
! i have cousin wedding dinner yo :/
But i had a great time with someone, looking for shoes!
HAHAHA
At night was spent with the eldest sister and her friends at
Redbox
Sunway
Pyramid!
awwwwwwww
, and another awesome session with them :)
Singing at 8pm till 3am, plus we don't need to pay extra. *winks
I can tell you, I
didn't
stop
lor
! non stop singing
lor
.
wtf
anyway pictures;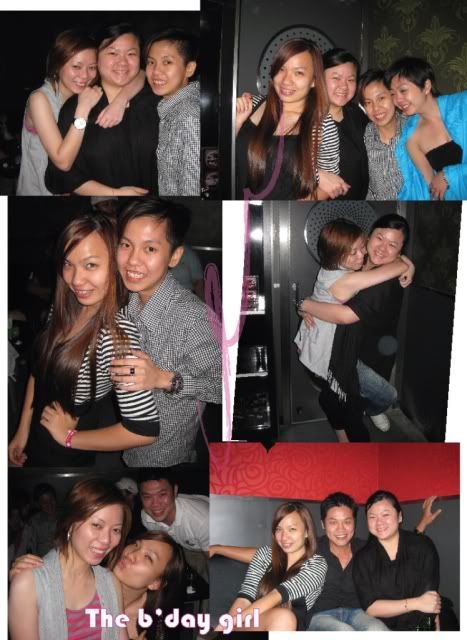 So, as you can see the title is STUDY STUDY STUDY for this week!
argh
! My finals is on Monday till Wednesday!
Then i have 4 days FREE before i actually start my internship on monday!
Woot
, looking forward thou :)
I think i better stop here, because
i've
promise myself that i MUST finish at least 6 chapters of Organizational Behavior today! Till then, loves.
Y

p.s/: JEFFOO, ill try my BEST to come to your birthday celebration this friday aight. :)