it was an early celebration on sat at chillis then my house for drinking session
why? because im having exam on the 11th.
so on my actual day ive to stay in and Study!
Thank you everybody, imma very happy :)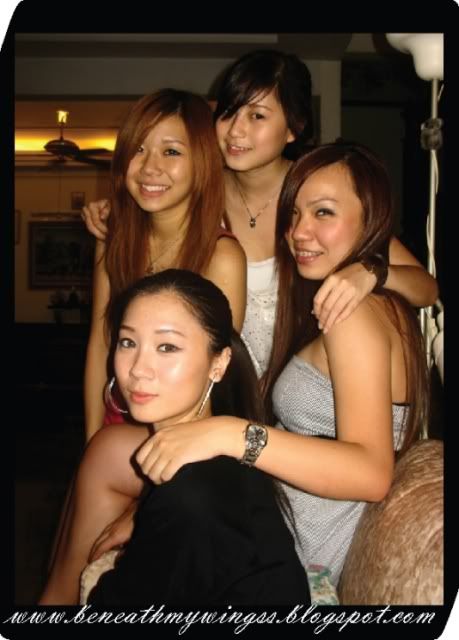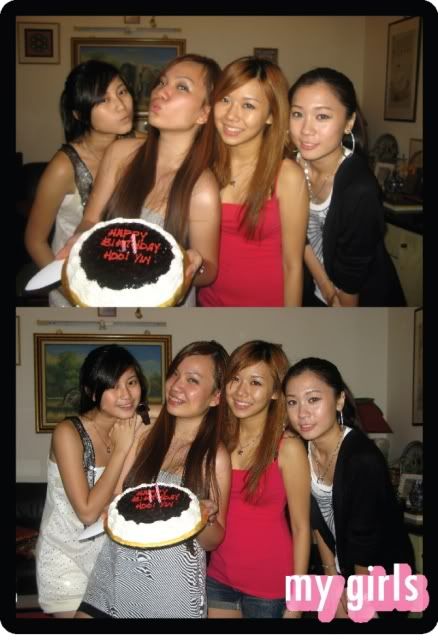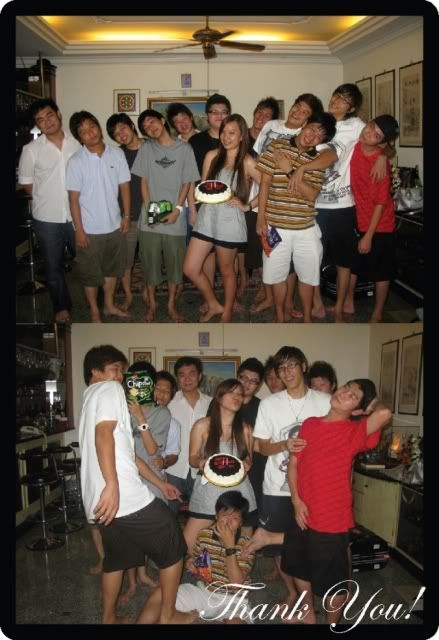 priceless pics wey. hahhahaha! *loves
im going off for camping sooooon, as in later :S
not e x c i t e d. its so hard for me to pack, i dont know what to pack:(

p/s: Pls click to CaiJin's blog for more information about U.O.X PLAY @ CAPSQUARE KL, go and support her! :)
loads and loads of cheap, and awesome things there! check it out yo.