another 30 minutes is her birthday


WHO?


the kid


WHO kid?!?



*scroll down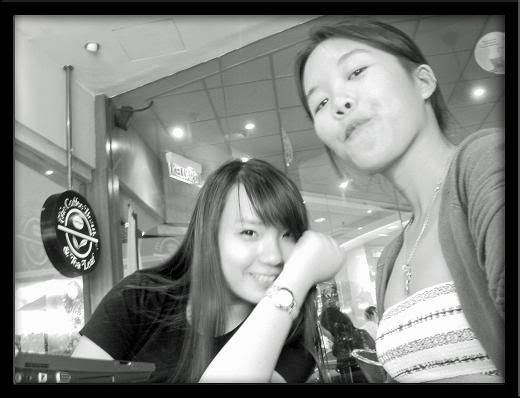 Happy Birthday

Kristyn Kok Zhi Ling


You're now 17 already. wtf just 17 -___-
why everyone call her kid? because she's always the youngest in the group, right kid? :) anyway,the last time we hang out was hmph...merdeka eve ;/
thats long long long long time ago, summore you no longer staying behind of my house ady. ahaks*

i know you're busy with your homework, tuition and of cause late nights, clubs and yada
Yaaaaaa rightttt, homework. hehehhehhehe :p
but do call me out when free ok.

and WHoi study hard for your spm ok, one more month to go ONLY. Btw, hope you had a blast on your bday alright,
catch up with you real soon aight, love you big time!

*Sammi Cheng's concert @ genting


phoebe and I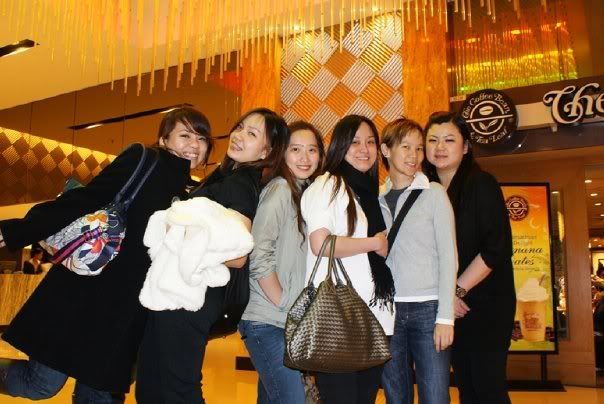 sis and the gang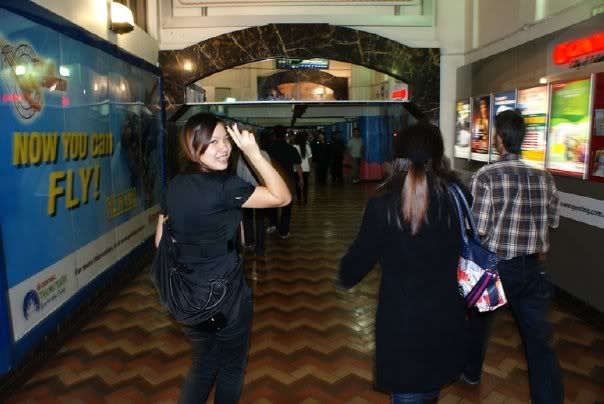 we look like we're in somewhere but not genting, no?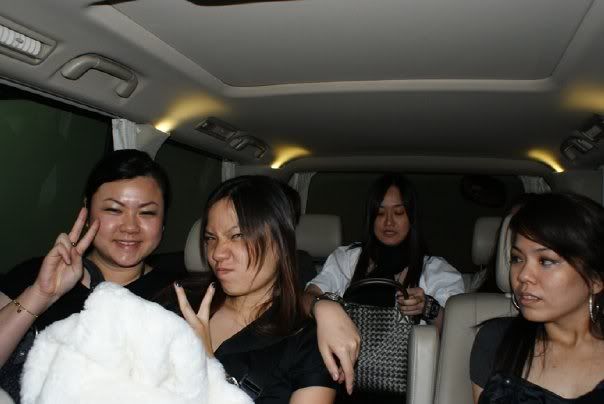 oh ya me with the center putting. haha i look fun-ny!
more to come

fyi: i dyed my hair today, im prettier now. wtf! hahahah
anyho, ill be going to melacca tmr just to visit my granny, it's a day trip with the family

yesterday was at yuen's steamboat with jin, chiwynn, chunny, jeff.
then off to jin's then my place till 3 a.m
thats is next post (:

so till then, xx