HOLA!
aaaahh, fin-naa-lly i finished all my practical exams already!
i feeeeeel goooood
and currently im just a little bit busy. lol
get my nails, facial, hair treatment done before Saturday
this is what i called pampered myself!
yeah whatever
and also needa get some tops as well as some junk food, mixer for the guest!
Well today, i had the very first briefing with the guest/customers.
awww, they're friendly and i felt comfortable with em! me likey!
Meanwhile, half of em are like
alcoholic
;D
therefore, we're bringing bottles of, beer, vodka, black label over.
aaaaaaaaahhhhhh (:
hehehheheheh

the fair faaaat-ttyyy ;p
Cheryl and I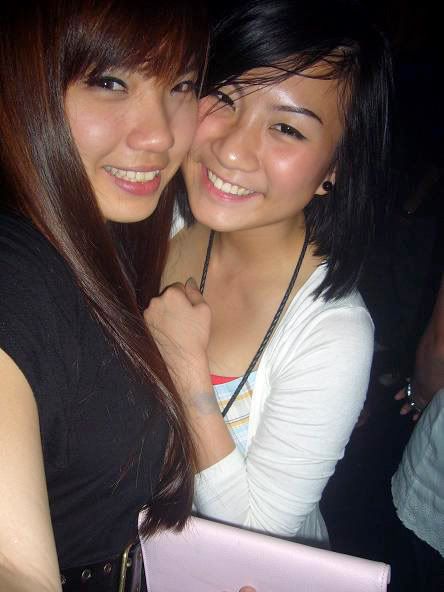 aiyark~ i forgot her name -.-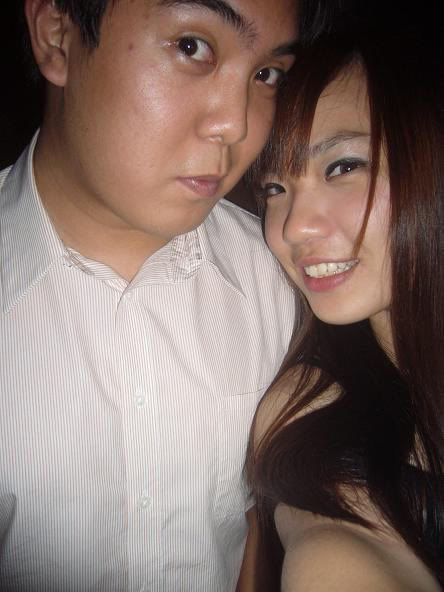 the DJ edmund ;]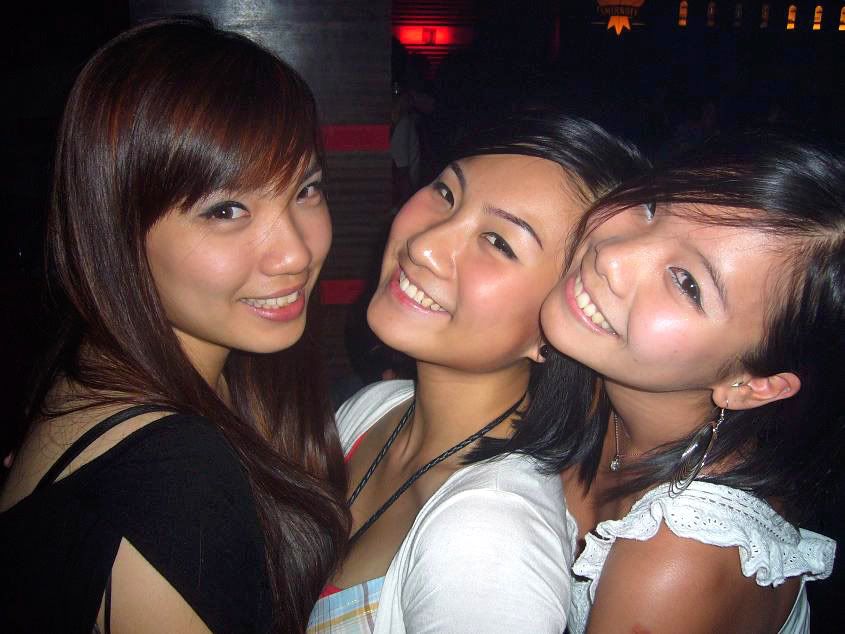 The girls <3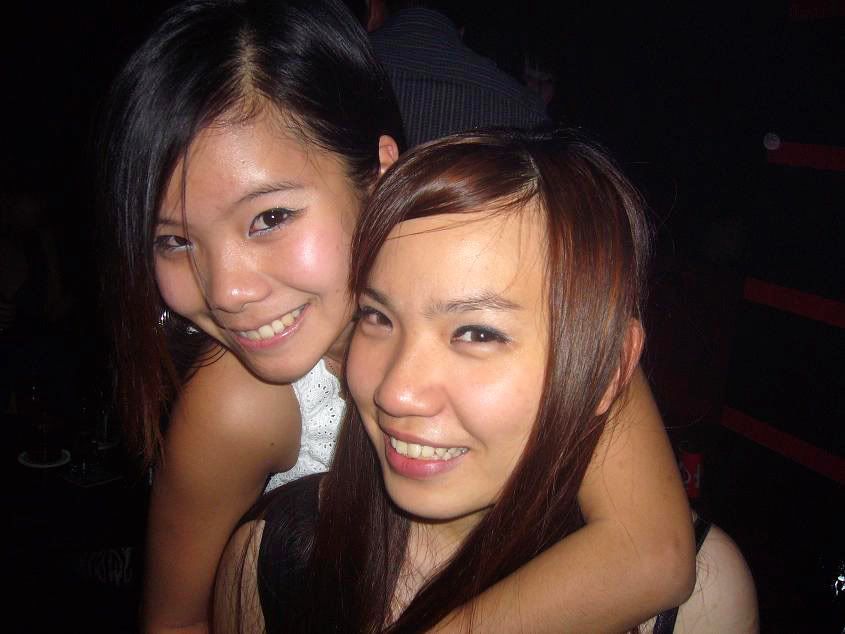 the bestie
Some outdated pictures, maison on january!
the kor kor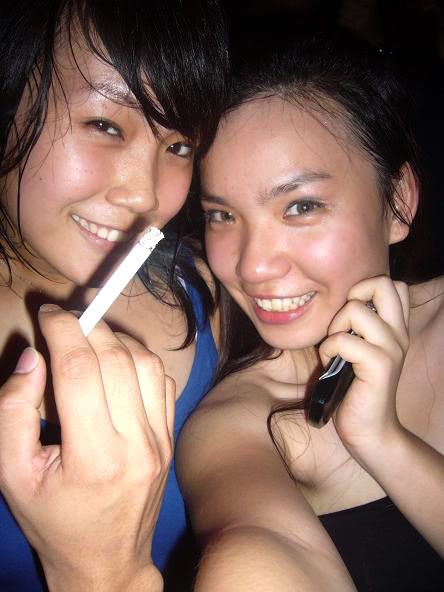 i miss you so mucch la hun! oh myyyyy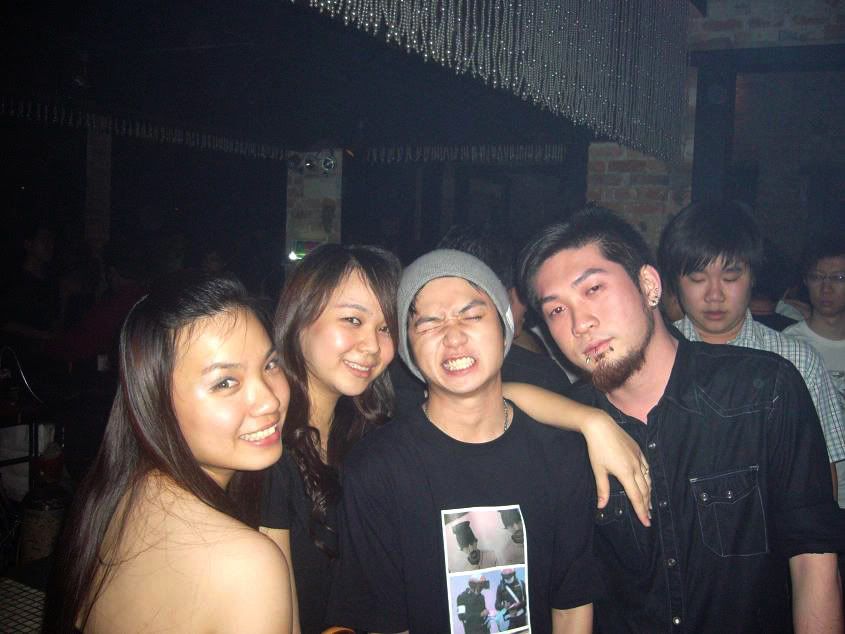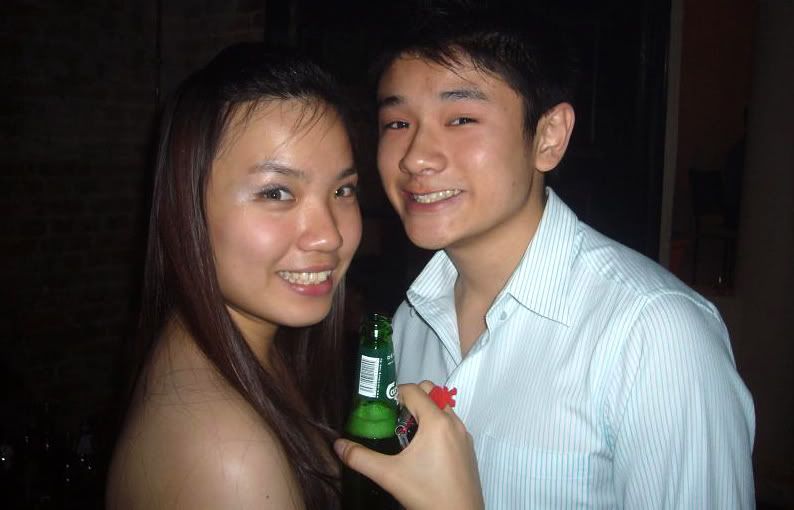 hongiieeee
( i look weird)

And lastly;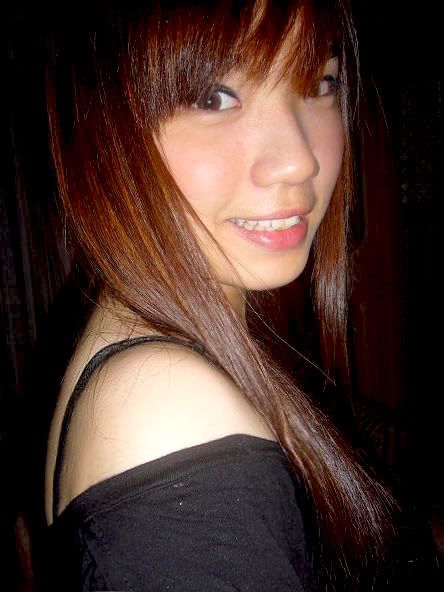 Natalie Saw, the owner of the blog.
LAME
oh ya, im gonna get a laptop soon
wheeeeeeeeee

BUT
COMPAQ? TOSHIBA? SONY? HP? or DEELL?
apple outha my list!