hello everyone,
i went back to perak/setiawan aka hometown yesterday night, granny not feeling to good.
dad was dang worry, so yeah, rushed back!

and i just came home.
granny is now better but still weak. god blessed her.
and fcuk those useless assholes.
gods know who they're.

its your mum okay, dont just know how to complain.
Everytime my parents have to do everything,mahai!
NOW, we dont need you guys to help.
dad gonna get a huge house for granny.


okay whatsoever,
Sound of miracles will be on this friday, i got loads of assignments on hand.
meanwhile, i got my presentation on friday also.
WTF!
preparation for the event leh. walao.


not uploaded pictures;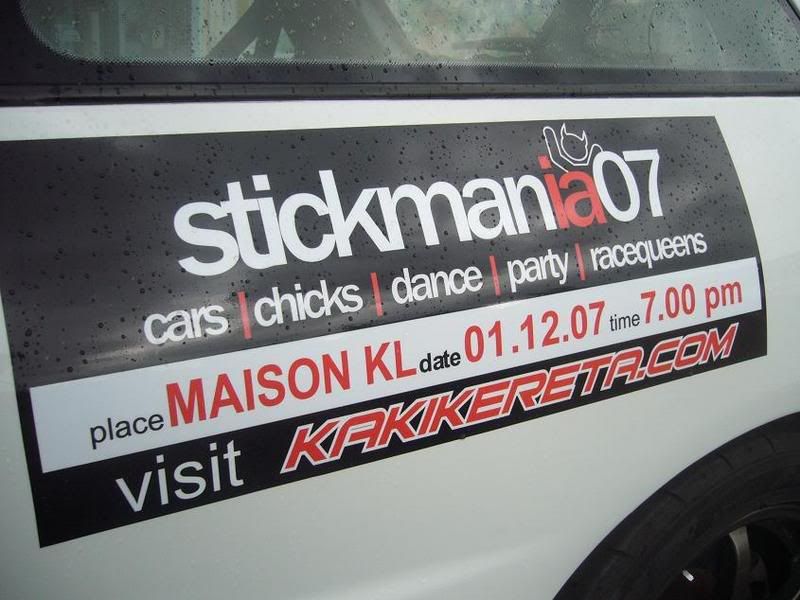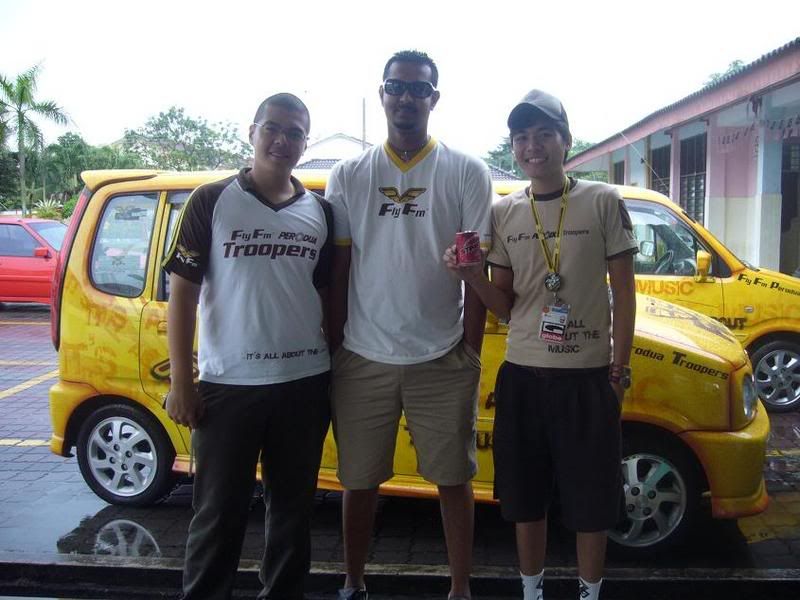 fly fm came over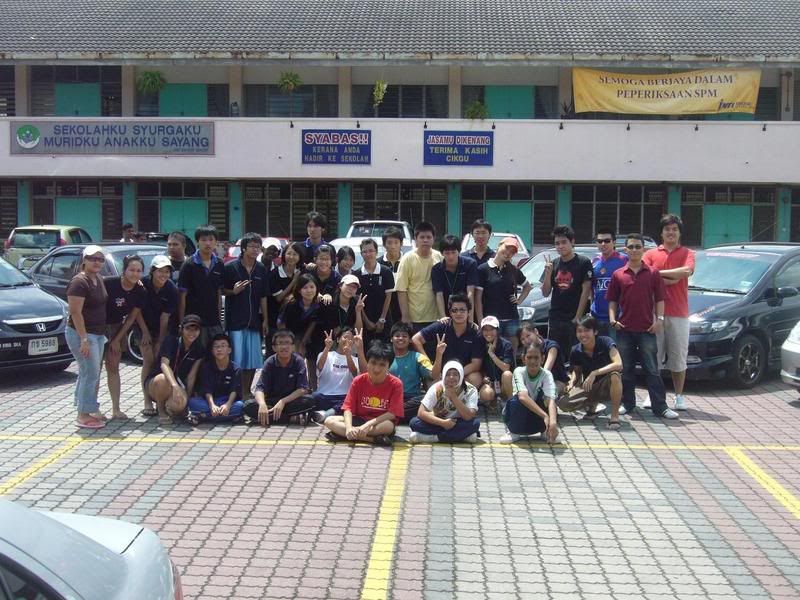 group picture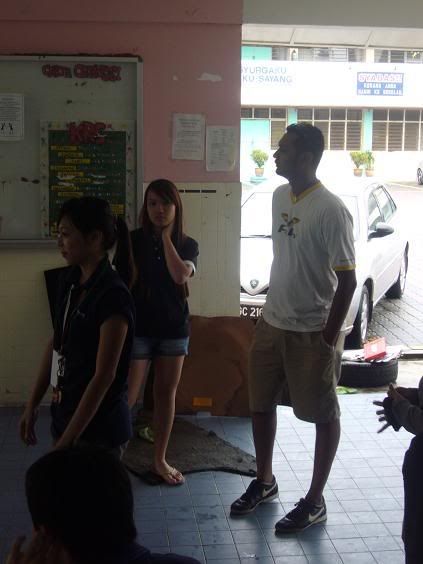 he's tall and cute!
Booth at sunway pyramid to promote our event.


07/11/2007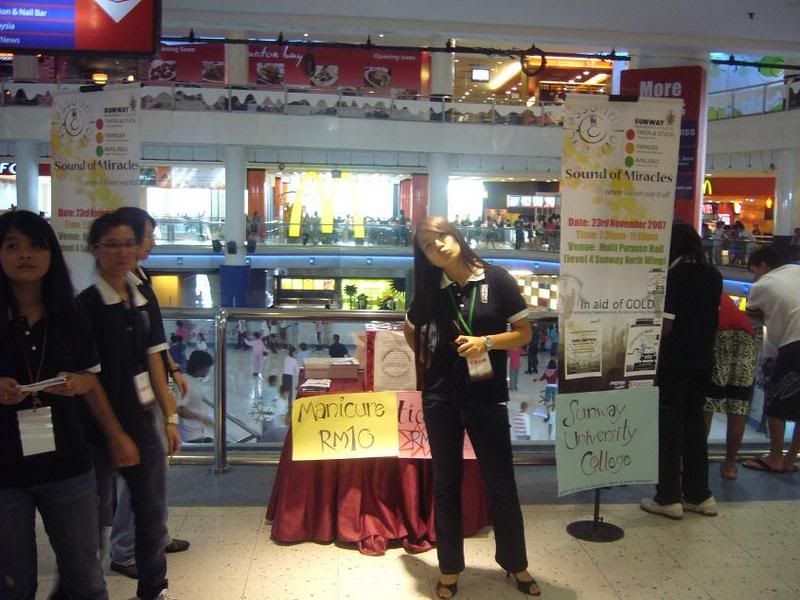 My birthday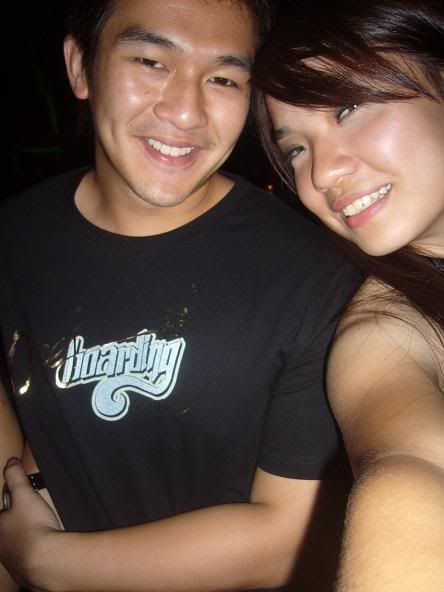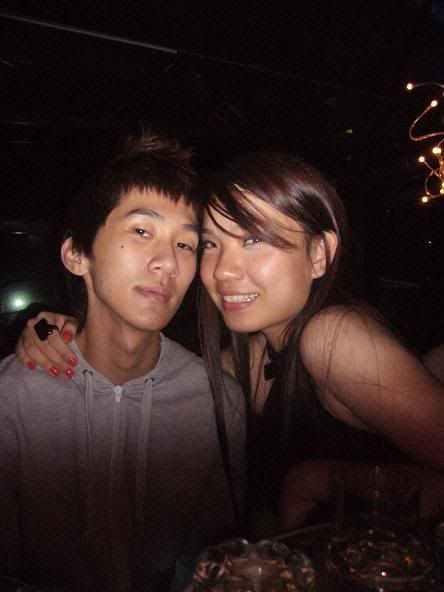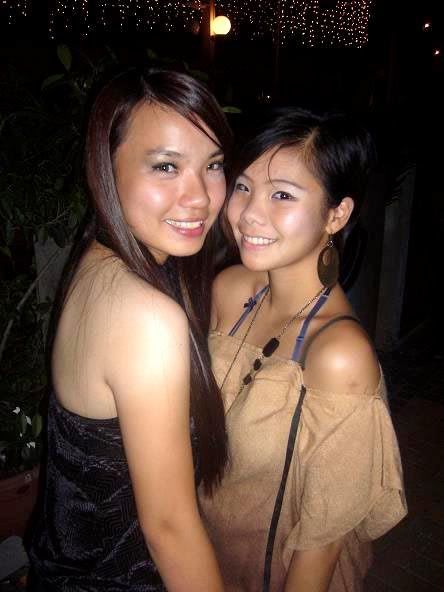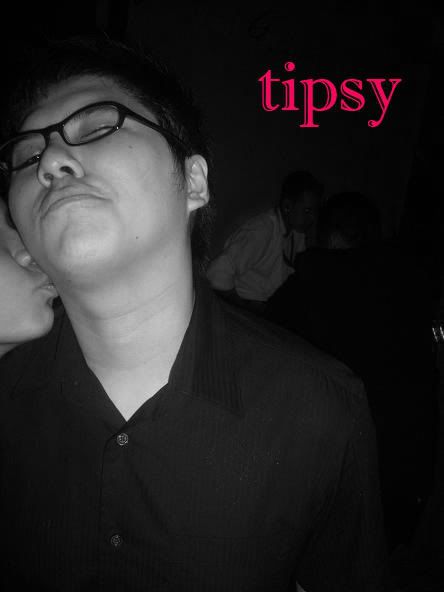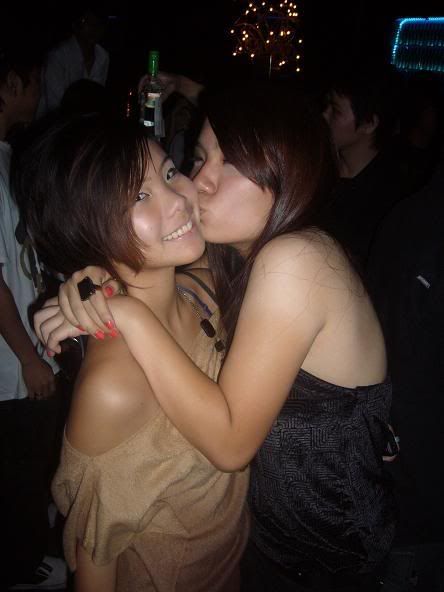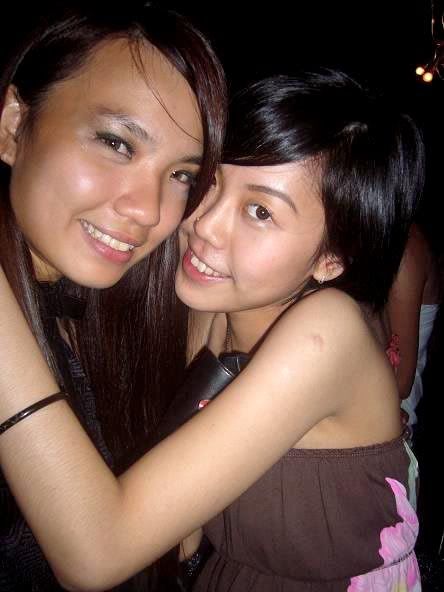 .........
......
....
....
...
..
.
...
..
...
.....
.......

TADAAAA.
it was awesome.
but im not gonna let myself k.o again.
cause i dont want my brotha to get into trouble anymore.
this is the first and also the last.

want also parents not at home first LAH.
did i tell you guys
? my

DAD

saw me like this that night..
*gulp
imagine guyss.
lol. luckily, hmm nothing nasty happen.
thank god.

readers, stay tuned.
pictures about my working days in klcc.
hilarious, i tell you. hah!

i need to go get some rest.
till next time