too many pretty pictures lah!
on the same night with the same dress, ive taken more than 100 pictures?
AND each and every single pictures its so pretty.
AND i like it sooooooooo muchhhh!
how la like that.

well im gonna post all the pictures up. thats for sure!
but not all in one post.
later you guys also will be damn sien. righhhhhhhht!
LOL.
okay lets start with thursday!
er Men We Love Contest organised by Nu you.
it was at the Sime Darby Convention Centre.
quite alot of local celebrities are there too.
and you know. DANIEL LEE the malaysian idol.
cannot la him, so fucking Gay.
im not lying, well he just sat the next table of mine.
BUT he's voice got power la.

whateverr!

only me in the family who went for the contest to support my bro.
because eldest sis not free, youngest sis got tuition, mum and dad not intrested.
lucikly ive got some accompany.
which is my brotha's gf and i called boo along.
since my bro got 3 vip passes.

so yeah my bro won one of the prizes.
Best Vote tru 988 website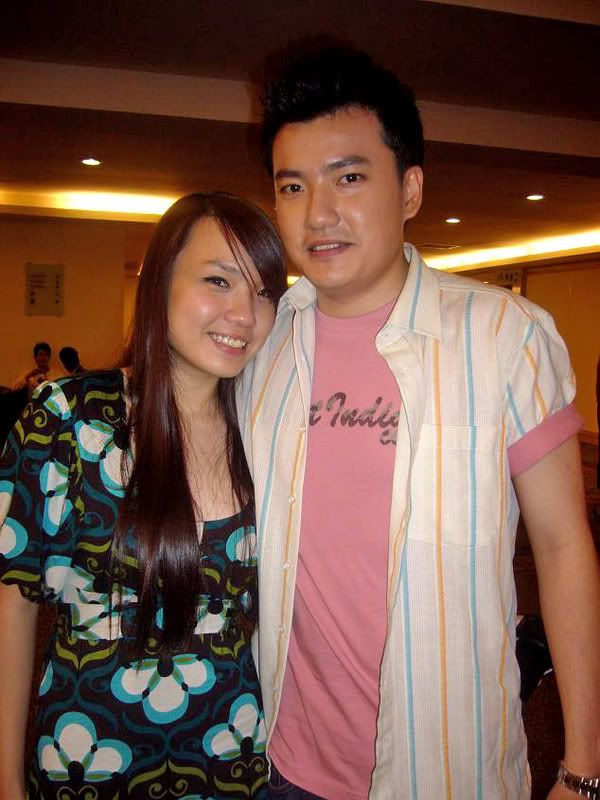 so not him, he'll never wear like this.
well the outfit is provided, what to do!


the accompany!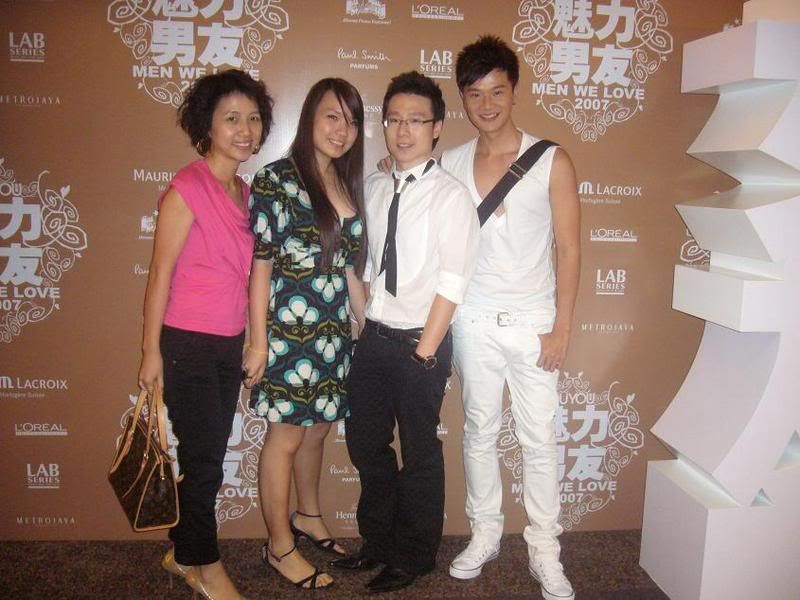 woi, i look big!
susan saw, natalie saw, vivian!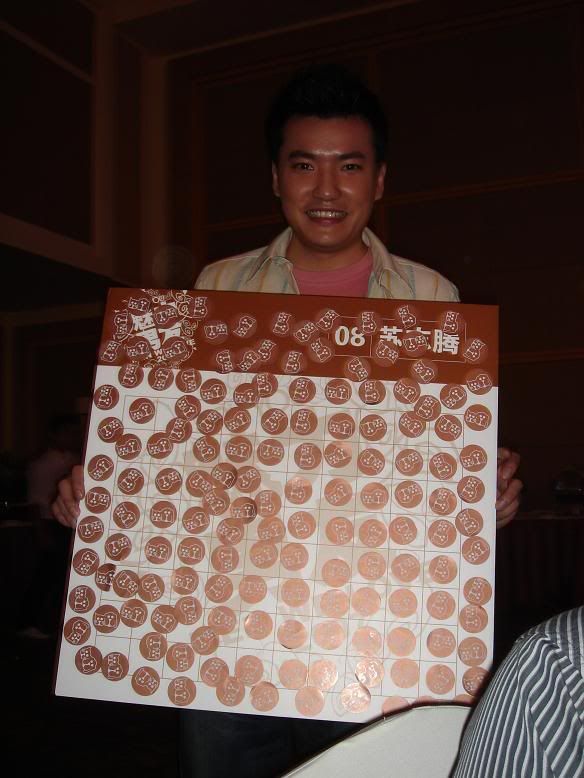 everyone said we both look alike!
im proud of you!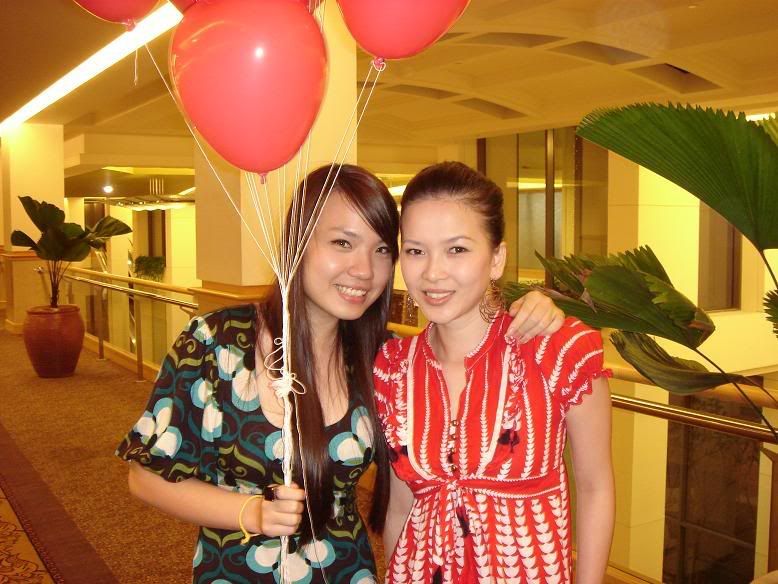 i like!

enough said.
the bf went to watch movie.

and me wanna sleep.
moi wanna go gym at 9 tmr
AND you know what. MID TERM ON TUESDAY.

FCUK it.DIU.

more pretty pictures soon.
ive uploaded two beloww!
scroll down.

phone rang
CAN I GO MARDI?
speechless