pa birthday is on the 7th of september.
but we're celebrating in advance.
the food was delicious, will blog about it soon.
class at 830 tmr, im tired.
My family.
where's MR saw chee yaw.. heh.
gonna miss you dude, we're coming over.
dont worry dont worry! ;D

start from the left, my eldest sis, moi, dad, mum, my eldest bro, and my younger sis.
we do look alike huh, - right!

at home.
good night!
THE SILLY NATALIE SAW pose with her hair..
hahahahhahahahahhahaha

ciao.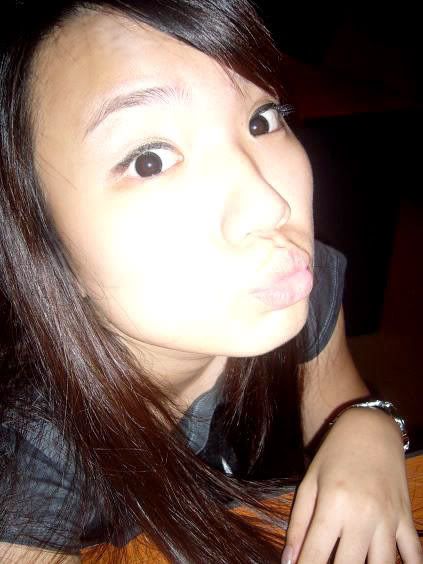 kisses for you. bye.